Meet Grace Pinto: The woman responsible for Ryan International's BJP membership drive
A number of teaching, non-teaching staff, students and parents of the school claim they were "compelled" to enrol themselves as members of the saffron party.
Following all-round criticism of the Ryan International Schools, which allegedly forced its staff, students and their parents to take up primary membership of the BJP, the management attempted to come clean on the issue on Wednesday. However, it didnt sound convincing enough.
While a number of teaching, non-teaching staff, students and parents of the school claim they were "compelled" to enrol themselves as members of the saffron party, the school administration rubbished the report calling it "negative propaganda" and a baseless allegation.
"The allegation is baseless. The propaganda is to bring disrepute to the institution. Yes, the membership drive was launched within the campus but it was absolutely voluntary. No one was forced to do so. Additionally, the management never asked students and parents to join the BJP," Managing Director Grace Pinto told Firstpost.
She says that she is associated with Delhi BJP Mahila Morcha, but the party's women's wing president Kamaljeet Sehrawat said she does not know Pinto and is not aware of any such membership campaign.
"I head the party's Delhi unit's women cell but I don't know anyone called Grace Pinto in my team," said Sehrawat.
Firstpost visited three branches of the school, located in Mayur Vihar, Rohini and Vasant Kunj, and spoke to teachers, non-teaching staff, parents and students. Most of them confirmed that a membership form was distributed in the campus and a toll-free number was circulated on WhatsApp as part of the membership drive.
"We were instructed to add at least 10 members per person and a form was distributed for the same. We were also asked to give a miss call on 18002662020 (toll-free), which was answered with a text message containing the primary membership number of the party," a teacher from the Vasant Kunj branch said, Her name is being withheld to protect her from disciplinary action.
Another faculty member confirmed this and alleged the management even withheld the salary of a few of his colleagues because they refused to take membership and also did not achieve the prescribed target. His statement was corroborated by others as well.
A student's mother at Rohini told Firstpost that she received a WhatsApp message from her ward's class teacher.
"She had requested us to call on the number which resulted in her membership. When I enquired about it, many other parents also said they were asked to do the same," she said on condition of anonymity.
Interestingly, there are reports that Pinto was lobbying for the Padma Shri award when the UPA was in power for her contribution in the field of education. Reports also suggest that she wanted a post for her husband in the National Commission for Minorities.
"When she was disappointed by the Congress party, she joined the BJP," a highly-placed employee of the school said on condition of anonymity.
Meanwhile, the Delhi government on Wednesday served a show cause notice to the school and ordered a probe against it. The school management has been asked to file reply within three days.
Reacting strongly to the alleged membership campaign, John Dayal, secretary general of the All India Christian Council, said, "As a citizen of the country, everyone has the right to join any political party. But no one can force or blackmail others to take membership of a political outfit against his or her choice. I condemn the alleged action of the school in strongest possible words."
Find latest and upcoming tech gadgets online on Tech2 Gadgets. Get technology news, gadgets reviews & ratings. Popular gadgets including laptop, tablet and mobile specifications, features, prices, comparison.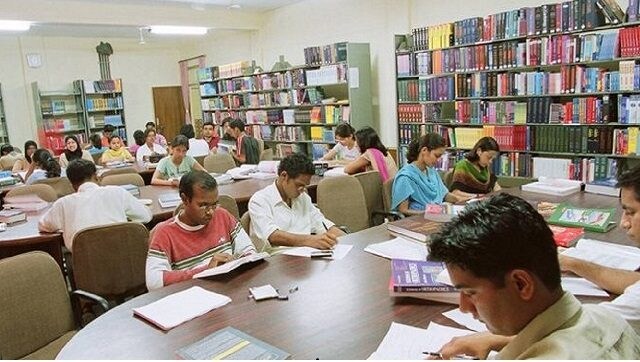 India
At least 4,706 candidates qualified the HTET Level 1 exam for the post of Primary Teacher. The pass percentage was 7.04%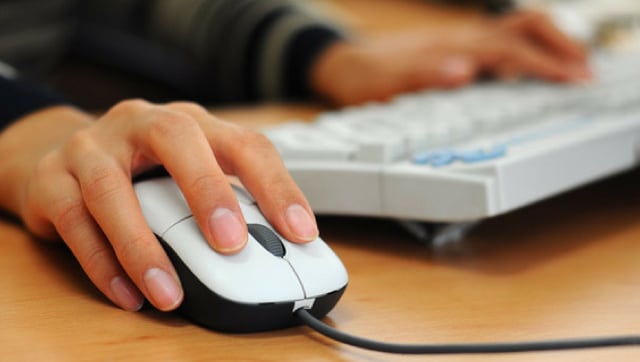 India
As many as 1,33,515 students will be appearing for the AISSEE 2021 that will be held at designated centres in 176 cities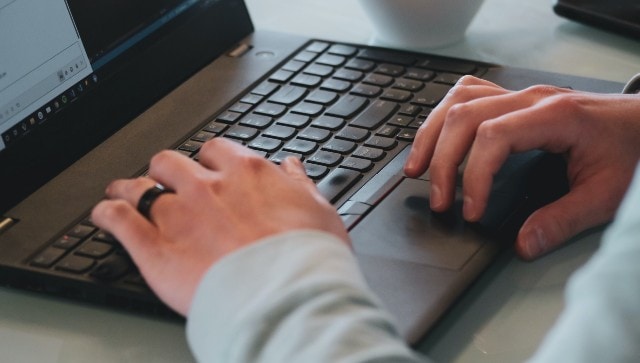 India
According to the official notification by the Board of School Education, Haryana, the starting date of the DElEd 1st year re-appear exam February 2021 is 19 February