MEA reverses decisions to issue orange-coloured passports, remove last page with address
The ministry had earlier decided to issue a passport with an orange colour jacket to passport holders with ECR status, with a view to help and assist them on a priority basis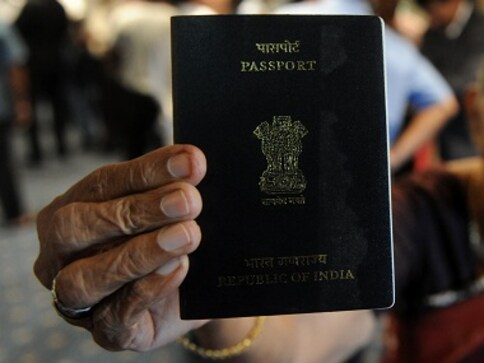 New Delhi: The external affairs ministry on Tuesday evening announced that it has reversed its decision on the issuance of an orange-coloured passport to those who have ECR status as also on the printing of the last page with personal details.
The decision was taken at a meeting, chaired by external affairs minister Sushma Swaraj and attended by one of her two deputies VK Singh among others, on Monday, the ministry said.
Based on the recommendations of a three-member committee comprising officials of MEA and the women and child development ministry, it was decided not to print the last page of the passport booklet, the MEA said in a release.
The ministry had earlier decided to issue a passport with an orange colour jacket to passport holders with ECR status, with a view to help and assist them on a priority basis, it said.
However, "the MEA has received several individuals and collective representations requesting to reconsider these two decisions... the decision of the MEA on both these issues was reviewed in the light of these representations," it said.
After comprehensive discussions with the various stakeholders, "the MEA has decided to continue with the current practice of printing of the last page of the passport and not to issue a separate passport with an orange colour jacket to ECR passport holders", the release said.
The MEA decision was criticised by political parties, including the Congress which said the separate orange colour passports to ECR category shows the BJP's "discriminatory mindset".
Find latest and upcoming tech gadgets online on Tech2 Gadgets. Get technology news, gadgets reviews & ratings. Popular gadgets including laptop, tablet and mobile specifications, features, prices, comparison.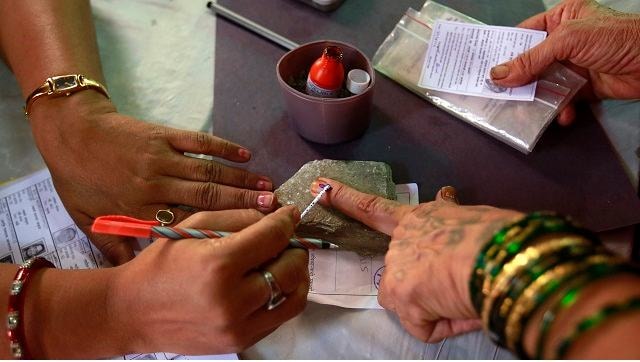 Politics
The Sira bypoll was necessitated after death of JD(S) legislator B Sathyanarayana, while the RR Nagar seat fell vacant after disqualification of then-Congress MLA N Munirathna
India
UN High Commissioner for Human Rights Michelle Bachelet specifically cited as "worrying" the use of FCRA, which prohibits the receipt of foreign funds "for any activities prejudicial to the public interest."
Politics
The BJP attacked Rahul Gandhi and Priyanka Gandhi Vadra of being selective in cases of atrocities against women and questioned their 'silence' over the alleged rape and killing of a six-year-old girl in Punjab