MEA not aware of meeting between Narendra Modi and Nawaz Sharif in Kazakhstan
The Ministry of External Affairs on Thursday said it was not aware of any request from Pakistan for a meeting between Prime Minister Narendra Modi and his Pakistani counterpart Nawaz Sharif on the sidelines of the SCO multilateral summit in Kazakhstan next month
New Delhi: The Ministry of External Affairs on Thursday said it was not aware of any request from Pakistan for a meeting between Prime Minister Narendra Modi and his Pakistani counterpart Nawaz Sharif on the sidelines of the SCO multilateral summit in Kazakhstan next month.
Both Modi and Sharif are expected to attend the Shanghai Cooperation Organisation (SCO) meet to be held in Kazakhstan's capital Astana on 8 and 9 June.
"I am not aware of any such request we have received so far," MEA spokesperson Gopal Baglay said when asked whether Pakistan has asked for a meeting during Modi's visit to Astana.
Find latest and upcoming tech gadgets online on Tech2 Gadgets. Get technology news, gadgets reviews & ratings. Popular gadgets including laptop, tablet and mobile specifications, features, prices, comparison.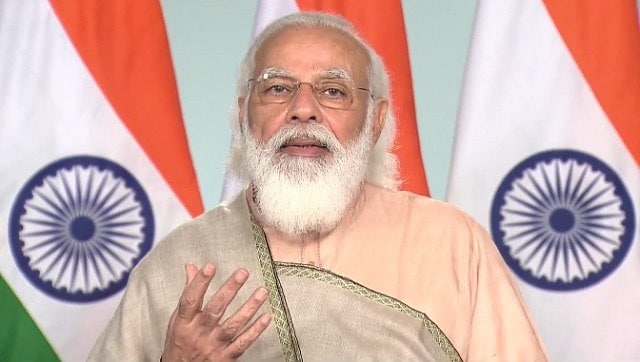 India
The government has an 'integrated approach to energy planning and our energy agenda is all-inclusive', said the prime minister on Tuesday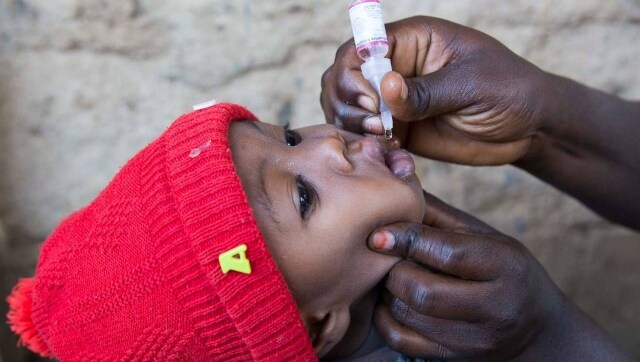 India
The National Immunisation Day (NID), commonly known as Pulse Polio Immunisation programme, was scheduled for 17 January across India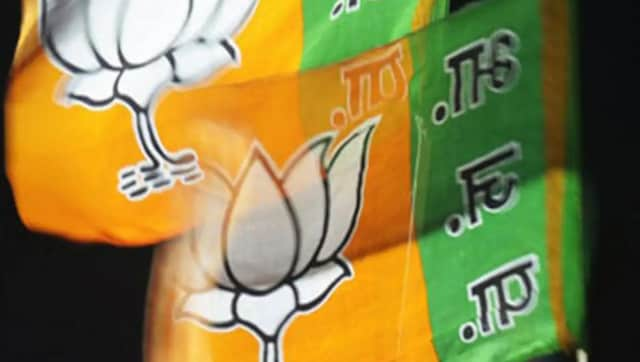 Politics
AK Sharma, a 1988 batch officer from Mau district in Uttar Pradesh, is considered close to Prime Minister Narendra Modi and had worked with him in Gujarat