Married woman raped at gunpoint in UP's Shamli district, threatened with 'dire consequences'; accused on the run
According to a complaint lodged by the victim's husband, their neighbour, Gaurav Kumar, entered the house in Shamli in the husband's absence and raped her at gunpoint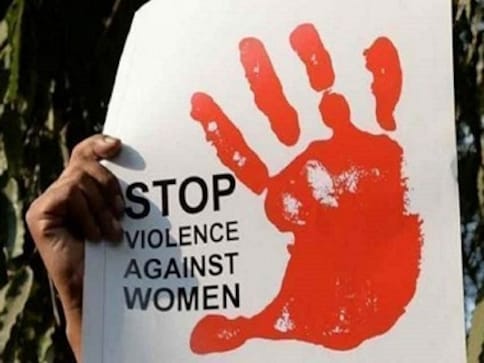 Muzaffarnagar: A 26-year-old married woman was allegedly raped by her neighbour at gunpoint when she was alone in her house in a village in Shamli district, police said Saturday.
Circle Officer Rajesh Kumar Tiwari said the incident occurred at Jandheri village under Kairana Police Station Friday.
According to a complaint lodged by the victim's husband, their neighbour, Gaurav Kumar, 27, entered the house in his absence and raped her at gunpoint, the CO said. Kumar threatened her with dire consequences if she revealed about the incident to anyone. She later narrated the incident to her husband, he said.
A case was registered against the accused who was on the run and the woman was sent for medical examination.
India
The police have pinned blame on rats for destroying more than 500 kg of cannabis that was seized from dealers and kept in police station warehouses
India
Prince Yadav with the help of his parents, cousin Sarvesh, and other family members had planned to kill Aradhana, who was stated to be in her mid-20s, out of resentment because she had married someone else and not him
India
The CCTV footage of the incident shows two children crossing a busy road in Baghpat when a black SUV - a UP Police PRV - approaching at a high speed, striking them