Marathwada Diary: Farmers' distress over crop loss, massive loans is driving their children to suicide
Several children of Marathwada farmers in the age group of 18-25 years have committed suicide because they could not see their parents in distress.
"Dear Dad, uncle committed suicide six days ago due to the burden of loans that he had taken for his farm. I know that you have taken loans for cultivation on our farm and also for sister's marriage. However, the seeds sowed stand burnt due to the lack of rain. You have no means by which you can earn and return those loans. And, now you have the added responsibility of marrying me off as well. How will you be able to earn any money in such a tense situation? I don't want you to follow the footsteps of uncle and commit suicide under pressure. Therefore, I am ending my life."
This was the suicide note left by Sarika Zute (18), a student of class 12, from Pathri taluka of Parabhani district in Marathwada. She ended her life on 8 August.
Unfortunately, Sarika did not choose to end her life. Several children of Marathwada farmers in the age group of 18-25 years have committed suicide because they could not see their parents in distress. This worrisome trend of youth committing suicide has worried experts. Hardly 34 percent rain in eight districts of Marathwada in a period of two and half months and almost no water in the dams has made the situation worse.
On 16 August, another girl named Shivkanya Ramesh Tanwade, first year BCA student from Bembali in Osmanabad district of Marathwada, ended her life over critical financial conditions at her home. KD Dandage, assistant police inspector, Bembali, said, "Shivkanya's father had died a few years ago and her mother works as a farm labourer now. She also cultivates grains on their one and half acre farm. However, her mother was not able to pay for her college or even for her to take a bus to college due to the pressure of loans. The family did not earn anything from the production at farm due to bad rains. To save her mother from any further worries, Shivkanya committed suicide."
Manik Kadam, head of Swabhimani Shetakari Sanghatana (SSS), a social and political organisation working for farmers, said, "In the last 15 days, two girls, including Sarika, have ended their lives in only the Parabhani district. Janabai Ugale (18), daughter of another farmer, committed suicide on 12 August. She did not want to put any additional burden on her father, who owns 17 acres of farm but still has a loan of Rs nine lakh. Since June, three youths in my district have ended their lives. Since last year, four youngsters from farmer families have committed suicide. This is a fearful trend and the government must do something."
On 15 April, Sheetal Vyankat Wayal (21) from Bhise Wagholi village in Latur district of Marathwada committed suicide because her farmer father could not bear the expense of her wedding and dowry. Her father cultivated cane on his 1.5 acres of land but the crop got destroyed because of lack of water. In her suicide note, she said that nobody was willing to give father a loan and she was worried about how he will bear the expense of her and her sister's marriage. Coincidentally, another girl, named Mohini Bhise, from the same village had ended her life last year over the same reason.
Nitin Sawant, a social worker who helps create awareness among farmers on not committing suicide through his organisation Manav Mukti Seva, said, "till now eight to ten youths from Marathwada have ended their lives because they could not see the poor condition of their parents. All of these youngsters are of a college-going age however, there are also farmers who are of the same age. Till now, at least 30 farmers in the age group of 18-30 years have committed suicide over loan and zero harvest from farms."
Ajit Navale, a member of Kisan Kranti Janaondolan who is steering farmers' strike across the state, said, "the whole agriculture system is suffering losses due to failed government policies. The economic condition of farmers is definitely poor. However, their social status has gone down now. They are no longer given respect in the society and that results in low self esteem, stress and depression, ultimately leading to suicide. Therefore, not only farmers but their families have also begun to opt for this drastic step."
He added, "youth from families of farmers can see their fathers in a bad condition because of loans or no production. but at the same time, they can see their contemporaries from better economic backgrounds enjoying lives. This is also one of the reasons why children from agricultural families are feeling depressed. They see no chances of ever coming out of their miseries and choose to end their lives. It is high time that government takes this issue seriously."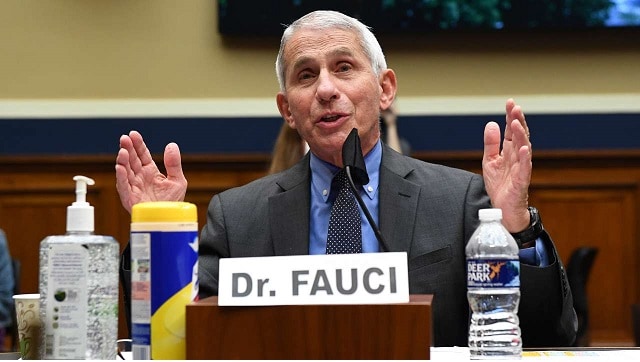 World
The Indian government has said Covishield and Covaxin are effective against the Delta variant, but data on how effective they are against the Delta Plus will be shared later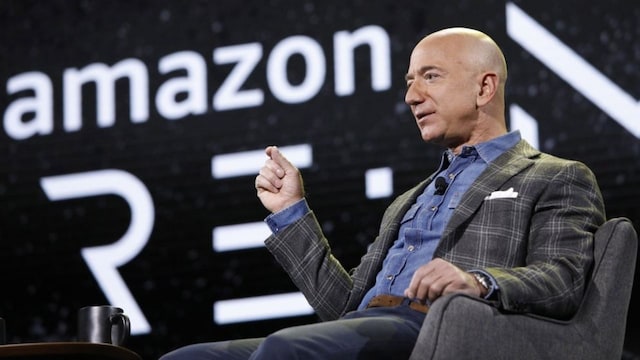 World
The Amazon boss' trip comes at a time when enthusiasm and interest around spaceflight is higher than it has ever arguably been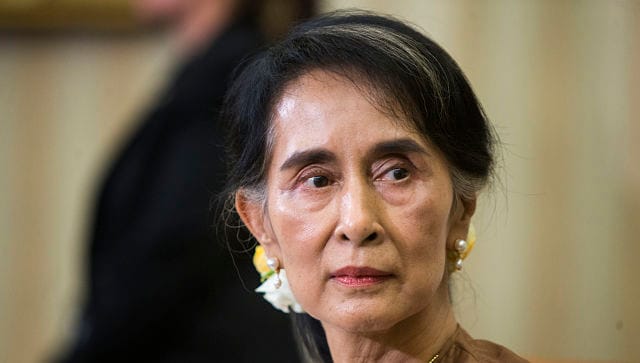 World
The sedition charge calls for up to two years' imprisonment for anyone found guilty of causing fear or alarm that could cause an offence against the State or public tranquility