Manesar land deal: ED raids Delhi and Haryana in money laundering probe
The Enforcement Directorate on Wednesday conducted searches at around 10 locations in Delhi and Haryana in connection with its money laundering probe.
New Delhi: The Enforcement Directorate (ED) on Wednesday conducted searches at around 10 locations in Delhi and Haryana in connection with its money laundering probe in the alleged irregularities in land acquisition in Gurgaon's Manesar, where farmers and land owners were cheated to the tune of Rs 1,500 crore.
Former haryana chief minister Bhupinder Singh Hooda had been named as an accused in an FIR registered by the Enforcement Directorate in September last year under the Prevention of Money Laundering Act (PMLA).
Enforcement Directorate officials said that searches were carried out at the premises of eight people, IAS officers, Haryana government officials and builders.
The searches were being conducted at about 10 locations in Delhi, Gurgaon and a few other locations in Haryana, a senior official said.
The ED has filed the criminal complaint against Hooda based on a FIR filed by the Central Bureau of Investigation (CBI).
The CBI had last year registered a case on allegations that some private builders, in conspiracy with unidentified public servants of the Haryana government, had purchased around 400 acres of land in Manesar, Naurangpur and Lakhnoula villages in Gurgaon district at throwaway prices between 2004 and 2007, after threatening the land owners that the plots would otherwise be acquired by the government.
It was alleged that a loss of Rs 1,500 crore was caused to the land owners.
The CBI had alleged that initially Haryana government had issued a notification under the Land Acquisition Act for acquiring land measuring about 912 acres for setting up an industrial model township.
After this, all the plots had allegedly been grabbed from the land owners by private builders at meagre rates.
It was also alleged that an order was then passed by the the competent authority, i.e. the director of industries on 24, August 2007, releasing the land from the acquisition process in violation of the government policy in favour of the builders, their companies and agents instead of the original land owners.
The CBI has allegedly said in its FIR that land measuring about 400 acres the market value of which at that time was above Rs 4 crore per acre, was allegedly purchased by the private builders and others from the innocent land owners for only about Rs 100 crore.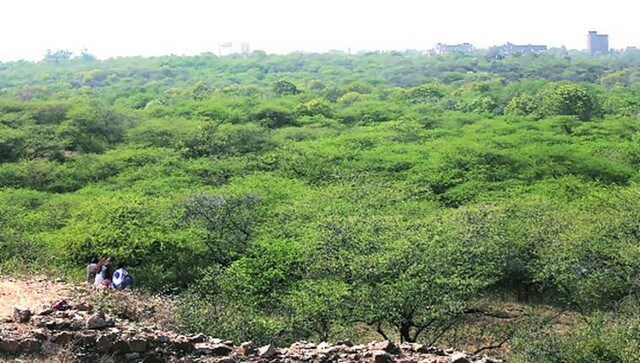 India
Covering an area of 10,000 acres, the safari park in Gurugram will be five times the size of the current largest, Sharjah Safari in the United Arab Emirates which spans an area of about 2,000 acres. It will be a good place to spot leopards and hyenas
India
Menaka Gambhir had reached the Kolkata airport while going abroad for treatment when she was detained by officials from the Enforcement Directorate (ED) and immigration department. Abhishek Banerjee's sister-in-law approached the Calcutta High Court after the incident and filed a contempt case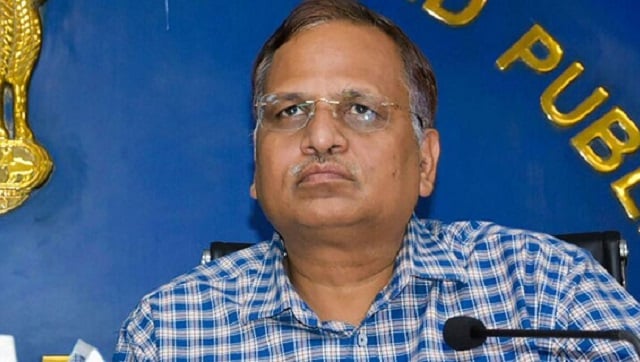 India
Jain had moved the High Court last month challenging the 23 September order of Principal District and Sessions Judge Vinay Kumar Gupta transferring the money laundering case to Special Judge Vikas Dhull from Special Judge Geetanjali Goel, who was hearing his bail plea