Man arrested in Jammu and Kashmir's Baramulla for raping daughter after accused's son lodges complaint
Investigation was taken up by the Police Station at Kunzer in Jammu and Kashmir's Baramulla district
Srinagar: Police on Monday arrested a man for allegedly raping his daughter in Baramulla district of Jammu and Kashmir.
Abdul Majid Bhat was arrested after his son Imtiyaz Ahmad lodged a complaint, a police spokesman said.
The spokesman said the statement of the victim and other witnesses was recorded and the girl was sent for a medical examination which prima facie confirmed rape.
Although police did not divulge the age of the victim, the spokesman said the girl was not a minor.
The Twitter handle of Baramulla police stated that the medical examination had confirmed rape. Further in the tweet, it was mentioned that the investigation was taken up by the police station at Kunzer in Baramulla.
India
Authorities are on the hunt for the second terrorist who managed to escape after the firing took place at Natipora area of Srinagar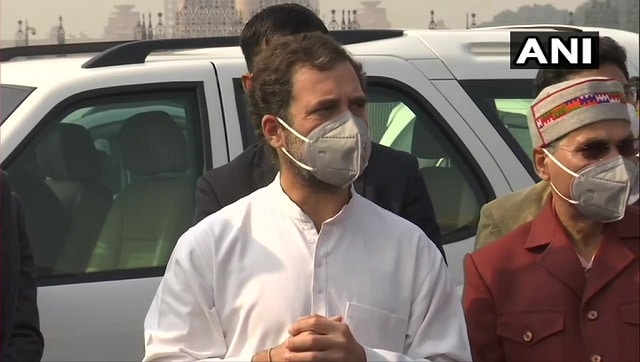 India
Rahul's remarks on Kashmir came after two government school teachers, including a woman, were shot dead by militants in Eidgah area of Srinagar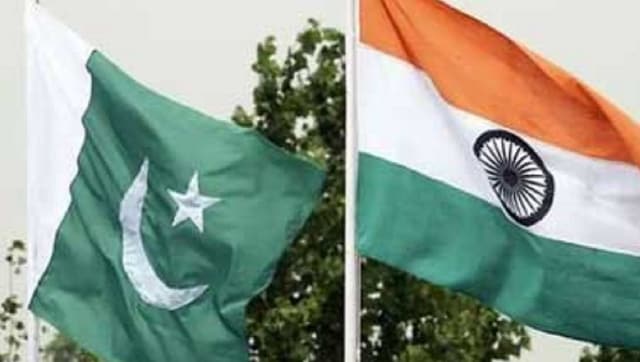 India
Counsellor in India's Permanent Mission to the UN, A Amarnath, said on Monday that India does not need advice from a nation with a proven track record of illicit export of nuclear material and technology.