Cheers! West Bengal will never have 'dry days' again, thanks to Mamata Banerjee
West Bengal's CM Mamata Banerjee on Wednesday gave a green signal to clubs and hotels to serve liquor 365 days a year
Even as CM Nitish Kumar's government is fighting tooth and nail to enforce prohibition in Bihar, West Bengal's CM Mamata Banerjee on Wednesday gave a green signal to clubs and hotels to serve liquor 365 days a year in her state and reduced the number of annual dry days to four and half instead of 12.
According to a report in The Huffington Post, the sate government will now restrict the dry days to Independence Day, Republic Day,the tenth day of Muharram, Dol Jatra until 2:00 pm and Gandhi Jayanti.
Industrialists have hailed the state government's decision as "pragmatic" in the light of the festive season, The Telegraph  reported.
"Fewer dry days would not have much revenue impact... At most, the state's earning would go up by around Rs 100 crore. But what's important in the announcement is a change in attitude and that's encouraging," a liquor industry veteran told The Telegraph.
Currently, liquor ban is enforced in Bihar, Gujarat, Mizoram and Nagaland.
Find latest and upcoming tech gadgets online on Tech2 Gadgets. Get technology news, gadgets reviews & ratings. Popular gadgets including laptop, tablet and mobile specifications, features, prices, comparison.
Lifestyle
India gained her Independence amid the violence of Partition. But did my 92-year-old grandmother ever win hers?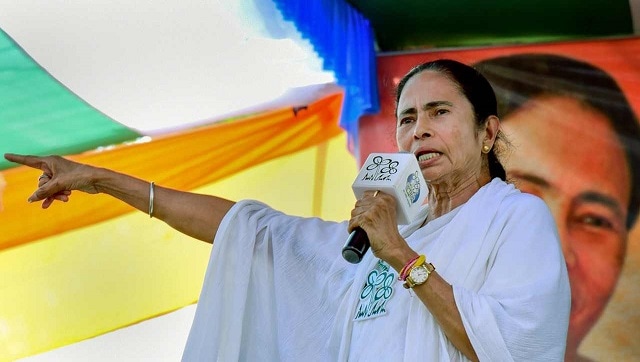 India
Vice Chancellor of Jadavpur University Suranjan Das, retired professor and TMC MP Sougata Roy, and educationist Pabitra Sarkar are among those who form a part of the panel
India
Mitra was among the most firebrand Congress leaders of the 1960s and 1970s and played a crucial role in the fight against the Naxals in Kolkata