Mamata Banerjee announces Rs 50,000 for each Durga Puja committee in West Bengal
The chief minister also announced a one time grant of Rs 2,000 for 75,000 hawkers of the state as they had faced a difficult time due to the lockdown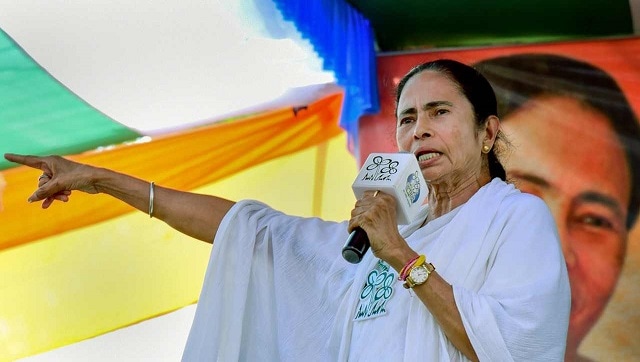 Kolkata: West Bengal Chief Minister Mamata Banerjee on Thursday announced a grant of Rs 50,000 to each Durga Puja committee in the state.
Announcing a slew of doles for around 37,000 Durga Puja committees in the state, Banerjee said that the fire brigade, Kolkata Municipal Corporation (KMC), other civic bodies, municipalities and panchayats will not charge any money or tax for their services from the puja organisers.
"Due to the COVID-19
pandemic, it has been a tough time for all of us. We have decided to provide Rs 50,000 grant to each Durga Puja committee of the state. We have also decided that CESC and the state electricity board will give 50 percent waiver for the puja committees," she said addressing the Durga Puja Coordination meeting in Kolkata.
Banerjee asked the committees to prepare open-air marquees in view of the contagion and ensure that pandal hoppers wear masks.
The chief minister also announced a one time grant of Rs 2,000 for 75,000 hawkers of the state as they had faced a difficult time due to the lockdown.
India
Mamata has not yet met any Congress leader in Maharashtra. It is believed to be an indication that the TMC would like to play the leading role in bringing the Opposition parties together in a possible national coalition against the BJP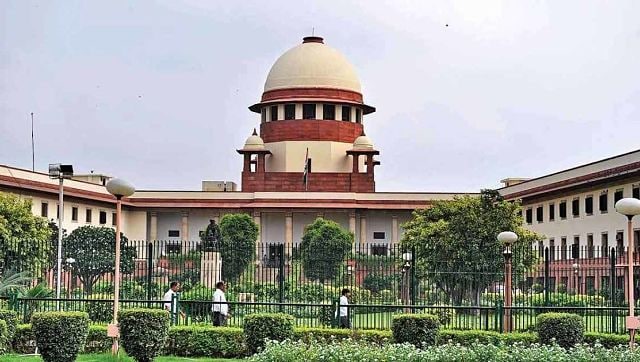 Politics
The apex court directed reassessment of deployment of paramlitary forces in critical areas and warned of coercive action if the directives are not followed scrupulously
India
This comes in the wake of the West Bengal chief minister taking a swipe at the Congress during her meet with NCP chief Sharad Pawar, where she declared "there is no UPA now"