Mallya's 'guarantor', farmer Manmohan Singh, charges Bank of Baroda for defamation
Farmer Manmohan Singh from Pilibhit, whose bank accounts Bank of Baroda froze for being Vijay Mallya's 'guarantor', has now served a legal notice to the bank
After Bank of Baroda froze the bank accounts of farmer Manmohan Singh from Pilibhit for being Vijay Mallya's "guarantor", has now served a legal notice to the bank's Mumbai branch and the branch in Pilibhit, reported The Times of India. He charged them for defamation and has demanded a compensation of Rs 10 lakh within 30 days.
Singh's advocate Ram Pal Gangwar was quoted by The Times of India as saying that his client has demanded an explanation from the bank as to how they linked Singh as Mallya's 'guarantor' and disclose the findings.
Gangwar also said that Singh's integrity has been questioned after the bank froze his accounts.
"We want the bank to a pay Rs 10 lakh for defamation, and Rs 24,000 as reparation of the loss he bore on the sale of his crop to non-government agencies due to the restriction on the operation of his bank accounts," he said.
The farmer told The Times of India that he incurred huge losses as he had to sell his crop at low prices without getting any of the government benefits. He said that without a functional bank account, he had to sell his crop at low prices as he could not sell the produce to government agencies, which makes the payment through cheques.
"This is all the bank's fault," he said.
Manmohan Singh's name cropped as the "guarantor" for a Rs 550 crore loan taken by Vijay Mallya. However, the bank later dismissed the case and termed it as "technical error."
Last week, Firstpost spoke to the farmer and ran an investigative report as to how a marginal farmer in a remote town of Uttar Pradesh, with a Rs four lakh loan and only Rs 5,200 in his accounts, stand guarantee for Vijay Mallya's loan? Here is the full report: Vijay Mallya's loan: BoB mistook farmer, security guard for Kingfisher directors!
Find latest and upcoming tech gadgets online on Tech2 Gadgets. Get technology news, gadgets reviews & ratings. Popular gadgets including laptop, tablet and mobile specifications, features, prices, comparison.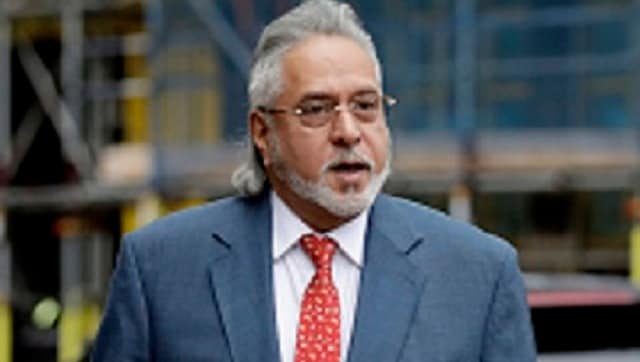 India
Mallya, an accused in bank loan default case of over Rs 9,000 crore involving his defunct Kingfisher Airlines, is in the UK since March 2016. The SC bench listed the matter for 15 March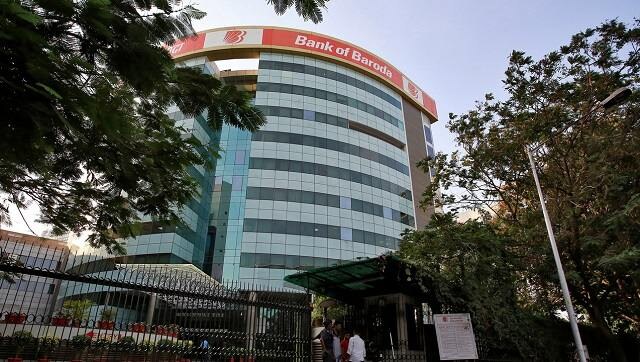 India
The facility will make banking services available around the clock with no additional requirement of application download, easy access and convenience