Malafide aim not enough to reject Presidential Reference: SC
CPIL and Janata Party president Subramanian Swamy said the apex court should not extend any 'help' to the Centre on Presidential Reference.
New Delhi: The Supreme Court today said it cannot reject the Presidential Reference on 2G spectrum verdict only on the ground that it was moved with a "malafide" aim to continue with the opaque and arbitrary method of allocation of natural resources.
"We can't reject the reference on the ground that it is malafide and misleading. The last sentence is unwarranted," a five-judge Constitution Bench headed by Chief Justice SH Kapadia said while referring to the the submission of NGO, Centre for Public Interest Litigation (CPIL).
CPIL's counsel Prashant Bhushan had concluded his arguments on the maintainability of the Presidential Reference by saying, "The basic object of the government in filing Reference is to continue with this opaque, non-competitive, and arbitrary method of allocation of natural resources like minerals, oil etc. to favoured companies at throwaway prices.
"Therefore, this is one additional reason for which this malafide reference should be rejected."
CPIL and Janata Party President Subramanian Swamy said the apex court should not extend any "help" to the Centre as entertaining the Reference would cause "impediment" and have "deep impact" on the trial of the case involving former telecom minister A Raja.
The CPIL and Swamy, on whose PILs the court had held that natural resources in all sectors should be allocated through auction, submitted that "the propositions laid down in the February 2 verdict of the apex court is in public interest" and the Presidential reference can be returned unanswered.
They said answering the reference would give an impression that the verdict was wrongly decided and that the executive function was being "outsourced" to the court rather than a decision taken to implement directions in the verdict.
Swamy also raised the question on maintainability of the refrence saying the Centre lost the judicial forum for addressing its grievances when it withdrew its review petition against the 2 February verdict and since the trial in the 2G spectrum scam was on it will have a "deep impact on it and can cause impediment" if the reference was entertained.
"For these two reasons, there is nothing to be lost if this reference is returned," Swamy said adding if there was any need to go into issues concerning allocation of natural resources, a fresh reference could be considered in future after completion of trial in the 2G scam case.
Politics
In the recently-held West Bengal assembly polls, Byapari's remarkable story took another twist.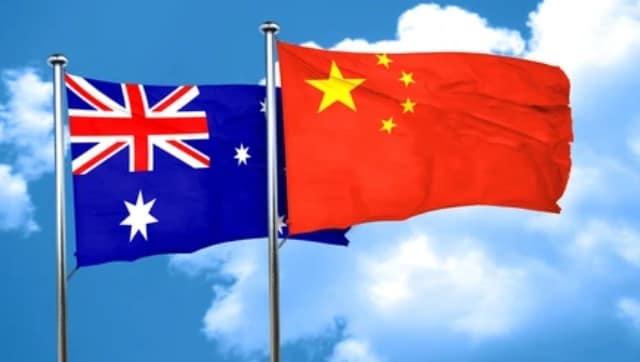 World
The document quoted by the media report shows Chinese officials describing SARS coronaviruses as heralding a 'new era of genetic weapons'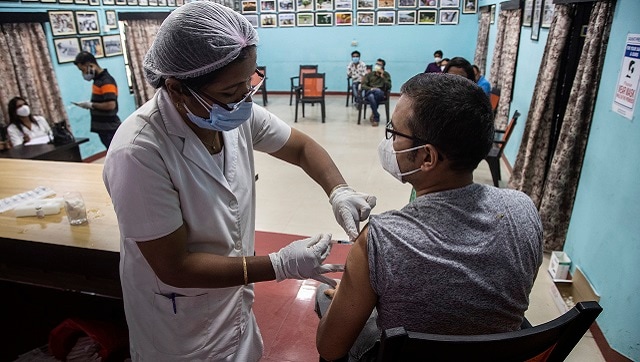 India
International media outlets are questioning why the Indian government did not do enough to secure COVID-19 vaccines for its citizens