Maharashtra to create website to tackle sexual harrassment in schools
Maharashtra education department planned to create a website to tackle sexual harrassment incidents in schools in view of the rise in such cases across the state, education minister Vinod Tawde told the state Assembly
Mumbai: Maharashtra education department planned to create a website to tackle sexual harrassment incidents in schools in view of the rise in such cases across the state, education minister Vinod Tawde told the state Assembly.
"Parents, teachers and citizens can use the proposed website to inform the government about cases of sexual harassment in educational institutions," Tawde told the Assembly during the question hour, adding that the complainant need not worry about facing backlash.
"Unless the complaint is verified and proved, the name of the educational institution and the accused will not be made public. Out of 100 cases, two complaints may be false...that does not mean 98 complainants should not come forward to file cases," he said.
Tawde said many people were not aware of the existing helpline number 103.
He said the Bombay High Court recently directed installation of CCTVs in schools and it would be implemented soon. "But CCTV is not the only option. We need to sensitise teachers to keep a check on behavioural changes of girl students and report to authorities concerned in educational institutions," he added.
Bharti Lavhekar of the BJP demanded that the 'Bal Sudhar Committee', which probes such cases, be re-structured. Devyani Farande (BJP) said CCTVs should be made mandatory in all government and private schools.
India
The comment comes as BJP leader Devendra Fadnavis said that the Shiv Sena chief had covertly nurtured ambitions of occupying the top post in the state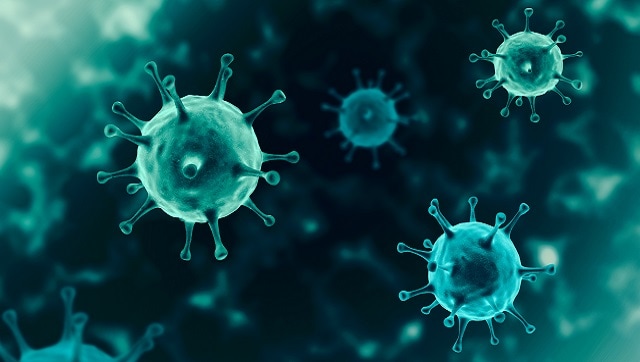 India
The death toll went up by 49 to 1,39,670 on Wednesday, while the state had reported 43 and 36 fatalities on Tuesday and Monday respectively.
India
Applicants who meet the MAH CET cut-off will then proceed towards the counselling process in order to get admission to BA/BSc, BEd (four years integrated course) and MPEd courses across colleges in Maharashtra