Maharashtra: Police arrests 36 for attacking Dalit houses after murder of girl
The accused, angry over the killing of the girl last month, targeted the houses and vehicles of Dalits on the outskirts of Korale Khurd village
Mumbai: Police in Satara district of western Maharashtra have arrested 36 persons for attacking a Dalit locality following the murder of a girl belonging to the upper-caste Maratha community.
The accused, angry over the killing of the girl last month, targeted the houses and vehicles of Dalits on the outskirts of Korale Khurd village on Tuesday night, police said.
In July, the rape and murder of a Maratha girl at Kopardi in Ahmednagar district had sparked off state-wide protests and mobilisation of Marathas.
Tuesday's incident at Korale Khurd followed the murder of 21-year-old Aruna Mohite, allegedly by her estranged lover Siddharth Dhanane (24), a Dalit, police said.
They were in a relationship for the last few years but her parents forcibly married her off to another person, according to the police.
Dhanane asked her meet him at Thoseghar on 30 November.
During an argument, he allegedly hit her with a stick, killing her on the spot. He then buried the body to destroy evidence, police said.
After a missing persons case was lodged, police found that she was in contact with Dhanane on phone, and questioned him. He allegedly confessed and took the police to the buried body.
Late last night, several members of Maratha community attacked homes of Dalits on the outskirts of the village and torched their vehicles, police said.
Stones were pelted at the houses, window panes of 18 houses were broken and 13 vehicles including three cars were damaged, police said.
"We have arrested 36 persons. We also held meetings of leaders from both communities," said Sandeep Patil, Superintendent of Police, Satara, speaking to PTI.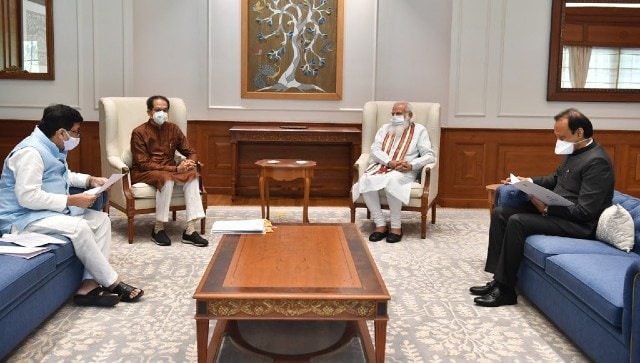 India
Maharashtra deputy chief minister and senior NCP leader Ajit Pawar and senior Congress leader Ashok Chavan also accompanied Thackeray during the meeting with the prime minister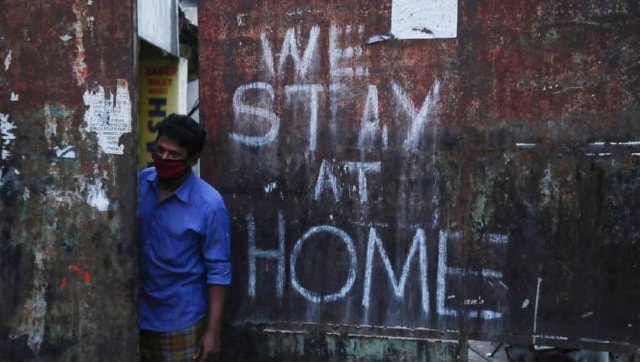 India
The state government has categorised districts into various levels with "Level 1" having the least restrictions, while those in "Level 5" will have near lockdown-like curbs in place
India
Dr Suraj Yengde, noted scholar and author of Caste Matters, spoke to Firstpost about how the COVID-19 pandemic has exposed chasms in our social structure and why it is high time we as a nation acknowledged and addressed the discrimination towards India's marginalised.