Maharashtra: One jawan killed, two others injured as Maoists ambush CRPF convoy in Gadchiroli district
At least one jawan was killed and two other were injured in Maharashtra's Gadchiroli district when Maoists ambushed Central Reserve Police Force personnel
A CRPF constable was killed and two of his colleagues injured when Maoists opened fire on a joint team of the paramilitary forces and Maharashtra Police in Gadchiroli district, an official said on Monday.
The attack took place on Sunday around 7.50 pm in the Talwargarh area.
Constable Manjunath Jakkanavar, 31, a resident of Dharwad in Karnataka, died in the attack.
The two injured Central Reserve Police Force (CRPF) personnel are being air-lifted by helicopter, along with the body of the slain constable, CRPF Deputy Inspector General M Dinakaran told IANS.
Dinakaran said the Maoists attacked the joint troops of 113 CRPF Battalion and the Maharashtra Police when they were carrying out searches in the area.
"Constable Manjunath was killed in the second attack of the Maoists in about two-hours span.
"The first attack was attempted around 5.40 pm. It was averted after the troops retaliated promptly.
"The Maoists fled the scene at that time. However, they returned again around 7.50 pm in large numbers. They fired upon the troops. The security forces retaliated, but lost our constable," Dinakaran said.
CRPF convoy ambushed in Gadchiroli. 1 CRPF jawan killed, 2 others injured

— IndiaTodayFLASH (@IndiaTodayFLASH) November 27, 2017
#BREAKING - Naxals ambush CRPF jawans at Gadchiroli district in Maharashtra. Jawan Manjunath from Kanataka martyred in the attack. pic.twitter.com/t4STc019IB — News18 (@CNNnews18) November 27, 2017
On 2 November, Mint had quoted intelligence agencies saying that Maoists were regrouping and looking to expand their presence to areas beyond the so-called 'Red Corridor'.
The report had added that in the region bordering Gondia and Gadchiroli in Maharashtra and Balaghat in Madhya Pradesh heightened Maoist activity was spotted.
In May, 15 CRPF personnel were injured in Gadchiroli when a vehicle of the C-60 commandos came under a landmine attack allegedly by Naxals. The attack took place when the team of security force personnel was conducting operations in the area. In another incident, on the same day, a CRPF jawan and two Maharashtra Police personnel were injured in an exchange of fire with the Naxals in the district.
With inputs from agencies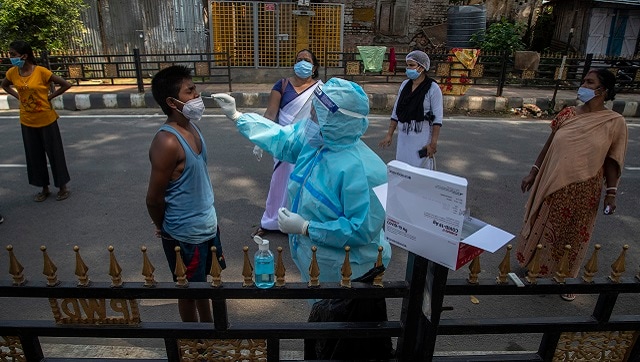 India
Meanwhile, state capital Mumbai reported 866 fresh cases on Saturday pushing the cumulative total to 710,807. Currently, there are as many as 16,135 active cases in the city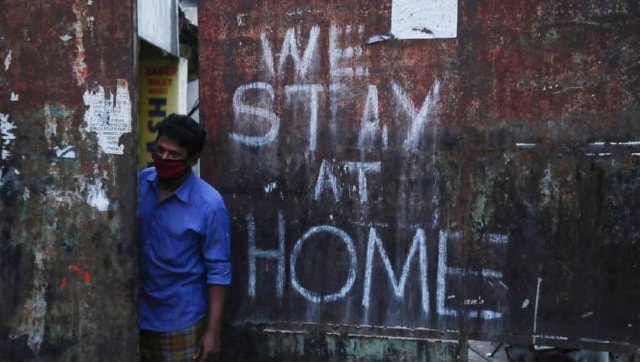 India
The Chief Minister's Office said that the lockdown has not been lifted in the state as COVID-19 has not been controlled completely yet
India
At least three others, including a policeman, were injured in the attack. Security forces have cordoned off the area and further details are awaited, officials said.