Maharashtra govt releases Rs 4,000 cr in first phase of farm loan waiver scheme
The Maharashtra government has released a sum of Rs 4,000 crore under the first phase of the over Rs 34,000 crore farm loan waiver scheme, Chief Minister Devendra Fadnavis announced on Wednesday.
Mumbai: The Maharashtra government has released a sum of Rs 4,000 crore under the first phase of the over Rs 34,000 crore farm loan waiver scheme, Chief Minister Devendra Fadnavis announced on Wednesday.
Disbursal, in the first phase, will cover more than 8 lakh farmers, Fadnavis said as he listed initiatives taken by his government towards increasing investment in the agriculture sector.
"Today (On Wednesday) we have released Rs 4,000 crore of which Rs 3,200 crore will be for writing off the loans of 4.62 lakh farmers. The remaining Rs 800 crore will be in the form of incentive for 3.78 lakh farmers who are paying their loans on time," he said.
The release of funds under the scheme, announced in June, will be a continuous process, the chief minister said, adding that by November 15, 75-80 percent of the disbursement will be completed.
"Farmers have been going through a lot of trouble and year after year we have seen that the agricultural growth rate has been in negative.
"The first decision that we took after coming to power (in 2014) was that we did not keep our work limited to relief and rehabilitation, because that was our job anyway," Fadnavis said at an event organised for disbursement of the loan waiver amount into accounts of farmers.
Fadnavis said that from Rs 21,000 crore in 2011-12, investment in the agriculture sector had increased by almost three times to Rs 63,000 crore now.
He said the BJP-led government's flagship schemes such as the 'Jal Yukt Shivar' (a water conservation programme) have made a big contribution in ensuring a growth rate of up to 12 percent in the key sector.
"In actual terms, the agriculture sector is seeing production worth Rs 40,000 crore," Fadnavis said.
The chief minister reiterated that loan waiver was not the only solution to farmers' distress and maintained that continuous investments in the sector for the next 5 years will ensure sustainable development.
"Our job has been to get farmers, who had gone out of the institutional credit system, back into the system so that they do not get stuck in the trap of money lenders and that they are able to take more loans from financial institutions, repay them and also earn money," he said.
Fadnavis admitted that he was initially nervous about the financial burden the scheme would put on the state exchequer.
"When banks said Rs 34,000 crore would be needed to waive loans, I was nervous because I did not know how the government would bear this burden.
"I spoke to Finance Minister Sudhir bhau (Mungantiwar) and he told me to go ahead with the announcement and that his department would somehow manage the herculean task, which he actually did," Fadnavis said.
Responding to the Opposition's criticism of the online system of filling forms for availing the scheme, he said had that not been done, banks would have mismanaged funds.
"They would have disbursed money in their own way and only banks and those who own banks would have benefited. Farmers know what was done was for their own good."
Fadnavis said only government employees, who also earn income from agriculture, legislators and those who pay income tax are exempted from the scheme.
"Today, we have uploaded a list of 8.4 lakh beneficiaries online and it would be sent to banks. From a single bank account, money will be transferred to banks and they will be asked to deposit the money in farmers' accounts as per the list. The process will be regularised from Monday after the end of the holiday season," he said.
"Some incomplete forms have been sent back to farmers. Once they complete them, we will consider them for the loan waiver if they are eligible. This scheme will not stop until every eligible farmer benefits from it," Fadnavis said.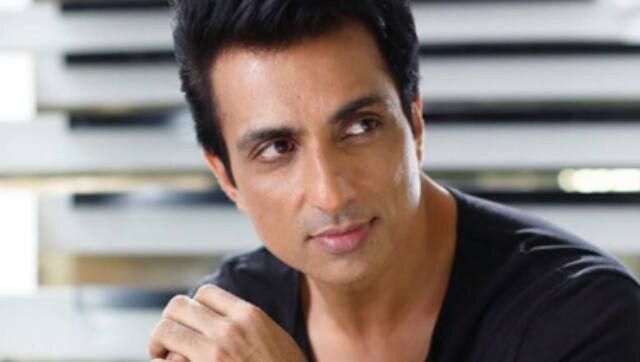 Entertainment
A real estate deal and some other financial transactions linked to Sood are under the scanner of the department, official sources had said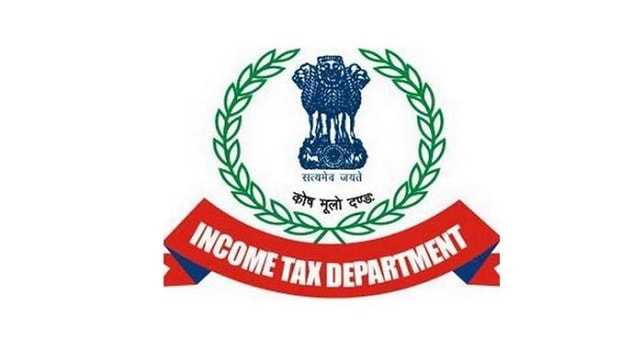 India
As per officials, the operations are being conducted to verify certain tax payment details and remittances made by the news organisations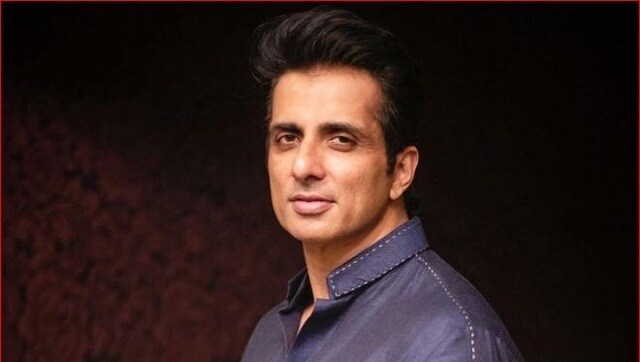 India
A recent deal between Sonu Sood's company and a Lucknow-based real estate firm is under the scanner. The survey has been initiated on allegations of tax evasion on this deal, sources said