Maharashtra govt approves plan for Rs 750-crore law university, Devendra Fadnavis says work on first phase to begin soon
Maharashtra chief minister Devendra Fadnavis on Sunday said the government had approved a plan of Rs 750 crore for a law university at Nagpur
Mumbai: Maharashtra chief minister Devendra Fadnavis on Sunday said the government had approved a plan of Rs 750 crore for a law university at Nagpur.
"The state government has approved a plan of Rs 750 crore for Maharashtra Law University at Nagpur and work on the first phase costing Rs 200 crore would begin soon," Fadnavis said in Nagpur.
Fadnavis, along with Union Minister for Road Transport and Highways Nitin Gadkari, on Sunday also laid the foundation stone of a flyover connecting Ujjwal Nagar to Manish Nagar, with a railway over bridge and underpass, on the Nagpur-Hyderabad section of National Highway 47, to be built at a cost of Rs 130 crore.
The Nagpur peri-urban water supply scheme for 10 villages under the National Rural Drinking Water Programme, built at a cost of Rs 232.75 crore and expected to benefit 3.5 lakh people, was also inaugurated.
He expressed happiness at the water scheme being completed in two years.
Congratulating the team that was working on the Manish Nagar flyover, Fadnavis said that he had been struggling with the project for many years now.
He added that the government was working towards making Nagpur airport a world class one with cargo hub facilities.
India
On 26 July, 2021, a headless body of an unidentified woman was found dumped in a trolley bag in Kalamb creek of Vasai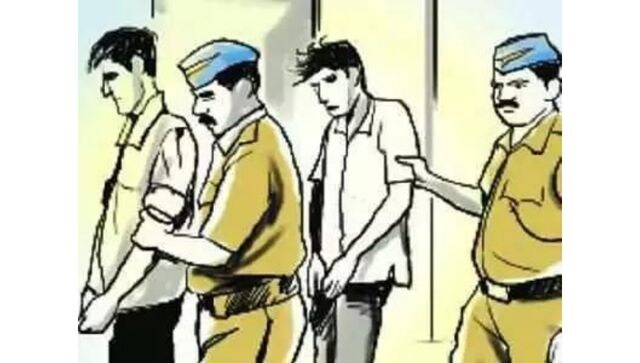 India
Four dacoits who looted goods worth Rs 17.2 lakh in Maharashtra's Palghar have now been arrested. Read more.
India
According to police 51 Naxalites have surrendered since 2019