Maharashtra farm loan waiver scheme: Mandatory Aadhaar, blocking of ghost accounts save taxpayers money
The online application form which had 56 columns to be filled in to avail financial benefits under the scheme also came under tremendous opposition scrutiny who termed it as cumbersome and harassment to farmers.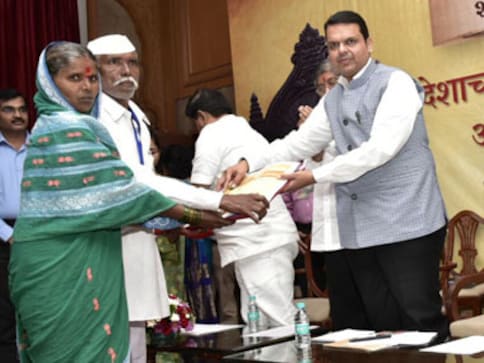 Mumbai: Strict adherence to laid out norms for disbursal of relief to beneficiary accounts under loan waiver scheme in Maharashtra has resulted in the state exchequer saving to the tune of Rs 10,000 crore.
In June this year, it was announced by the State Level Bankers Committee that Rs 34,022 crore was sanctioned to be deposited in 89 lakh beneficiary accounts but the number dropped sharply to 77.29 lakh accounts owing to stringent screening methods removing the scope of ghost accounts, multiple beneficiaries from the same family apart from making Aadhaar-linked bank account mandatory. This process resulted in the coming down of the total bill to Rs 24,000 crore.
The state learnt from its mistakes in 2009 when during the Congress-NCP government no trail of Rs 287 crore of taxpayers money could be found during a similar exercise. It is largely believed that the money was deposited in numerous ghost accounts for lack of proper background checks. Over 24,600 farmers had applied for loan waiver from the country's commercial capital Mumbai this time around.
"Despite repeated requests, the data in this regard has not been shared with the state government. It would be fair to say that seven years later we still do not know who the money went to in Mumbai during the last loan waiver scheme. But this time due to the transparent way and Aaadhaar-linked bank details the ghost account holders have not approached us. A total 2.41 lakh applications are still pending due to non-availability of Aadhaar," state Cooperation Minister Subhash Deshmukh told Firstpost.
There is a possibility that the existing 77.29 lakh beneficiary accounts will come down upon further screening. This figure now covers 56.59 lakh families. In the first leg of screening itself, the state government rejected around 12 lakh applications for various reasons.
"Today we released Rs 4,000 crore in the first phase of which Rs 3,200 crore will be for writing off the loans of 4.62 lakh farmers. The remaining Rs 800 crore will be in the form of incentive for 3.78 lakh farmers who are paying their loans on time regularly. Ten lakh farmers will benefit in the first phase and 80 percent of them will get the amount credited to their accounts by 15 November," said Chief Minister Devendra Fadnavis on Wednesday at Sahyadri Guest House, Mumbai.
Due to the rigorous steps taken before the disbursal process begins, five public sector banks which were to collectively spend Rs 31,19,685 crore on the loan scheme earlier will now finally expend Rs 22,09,394, thus saving Rs 9,10,291.
Farmers loan accounts reported by the banks
Bank
21 Jun 2017
7 Oct 2017
Difference
State Bank of India
1370013
1062370
307643
Bank of Maharashtra
648122
389000
259122
Central Bank of India
341975
295062
46913
Bank of India
397979
262942
135037
Maharashtra Rural Bank
361596
200020
161576
Total
3119685
2209394
910291
The online application form which had 56 columns to be filled in to avail financial benefits under the scheme also came under tremendous opposition scrutiny who termed it as cumbersome and harassment to farmers. However, Fadnavis summarily rejected the accusation by his political opponents.
"Had that not been done, banks would have mismanaged funds. Also, God knows like the earlier government the ghost farmers' accounts who have got the money credited depriving the real beneficiaries. Farmers know what was done was for their own good. I know there were some problems while filling up the online form but it is only for the sake of real loan waived farmers," the chief minister said.
Fadnavis said that only government employees, who also earn income from agriculture, legislators, former representatives from Zilla Parishad, Council, Corporations and those who pay income tax are exempted from the scheme.
Cooperation department additional chief secretary GS Sandhu, Information and Technology department principal secretary VK Gautam and Information and Technology director M Sankaranarayanan worked relentlessly for almost 100 days to ensure that all the norms are followed to the tee resulting in huge savings for the exchequer this time.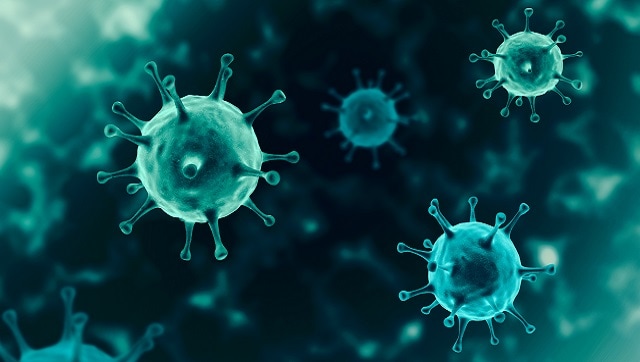 India
An official said with 4,285 patients discharged from hospitals in the last 24 hours, the number of recovered cases rose to 63,49,029.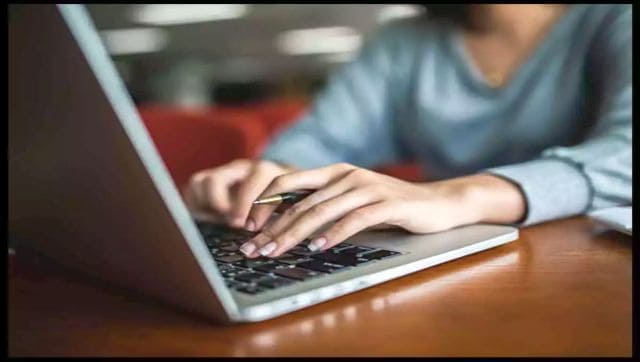 India
This year, more than 80,000 students wrote the exam in the agriculture stream
India
The alarm was raised by an agricultural scientist whose jewellery worth Rs 21 lakh had gone missing from his locker