Maharashtra farm loan waiver: Opposition demands inquiry as ex-MP Vasant More incorrectly turns beneficiary
Just four days after Shiv Sena MLA from Radhanagari in Kolhapur, Prakash Abitkar, claimed to have received Rs 25,000, former NCP MP from Eradnol in Jalgaon, Vasant More, has said he too has received Rs 15,482
The Maharashtra government's ambitious farm loan waiver scheme is hurtling from one controversy to another. With MLAs and MPs becoming beneficiaries of the loan waiver scheme despite never having applied for it, Opposition parties have now united to take on the government in the legislative Assembly which is in session. The Opposition has demanded an inquiry be conducted into the many glitches that have taken place.
Just four days after Shiv Sena MLA from Radhanagari in Kolhapur, Prakash Abitkar, claimed to have received Rs 25,000, former NCP MP from Eradnol in Jalgaon, Vasant More, has said he too has received Rs 15,482. More, who represented the Eradnol Lok Sabha constituency between 2007 and 2009, said the money was transferred to his Jalgaon District Central Cooperative Bank account without him ever asking for a waiver.
More, who owns a 12-acre farm in Jalgaon's Tehu village, claimed there are many more people who have benefited from the government's oversight. "How did my name figure in the list of beneficiaries though I never applied for a loan waiver? There are over 100 cases in Parola taluka of Jalgaon alone, where ineligible farmers received loan amounts without ever applying for the scheme," More, who also served two stints as MLA in 1985 and 1989, said.
"I personally know of four others who received money from the government though they didn't ask for it. Ganjeedhar Shivram Patil, Kokilabai Patil, Hemant Patil and Ratnabai Patil all received the loan waiver. None of them had applied. Ganjeedhar is a retired school teacher who earns pension and pays regular income tax. He isn't even eligible for the scheme. Sunil Wagh, a clerk at a high school, and his wife are both government employees, and also should be exempt from applying for a loan waiver. But they too are on the list," More added.
Talking to Firstpost, senior NCP leader and former deputy chief minister Ajit Pawar said the party is "fed up" with the glitches that have marred the scheme's implementation. "MLAs and MPs, who aren't even eligible for the scheme, are becoming its beneficiaries, and genuine farmers who had applied aren't getting what is their due. The whole exercise has been mismanaged. God knows when the mess will be rectified. The cooperation minister and Chief Minister Devendra Fadnavis have been giving contrary statements and beneficiary numbers of farmers eligible for the loan waiver. Farmers' names have also been announced, but no money has been deposited," Pawar said.
As per the government's criteria for availing of the loan waiver scheme's benefits, MPs, MLAs, corporators, zilla parishad presidents and government employees are all exempt from the scheme. People paying income tax and pensioners who draw more than Rs 15,000 a month have also been excluded. Furthermore, government, semi-government and government-aided employees (except Class IV workers) wouldn't be considered for the loan waiver.
On Friday, Abitkar had told the state legislative Assembly that his name had figured in the non-defaulters' list who were to get an incentive of Rs 25,000 as part of the loan waiver scheme. Cooperation minister Subhash Deshmukh said it was a mistake by the Kolhapur District Central Cooperative Bank (KDCC), which had sent one loan account number for two persons.
The cases are piling up, and it's adding to the pressure that already exists on the IT and cooperation departments to enquire about district-wise lists. Despite scrutiny by the auditors, the Chief Minister's Office (CMO) and the state's cooperation department, there are still a large number of cases where money is being disbursed to wrong beneficiaries, said a senior official who has been working on the scheme for the last six months. "Every day a new problem crops up. We will eventually figure out an error-free list, but the DCC banks are sending wrong data in most of the cases," he added.
Over 1.3 crore farmers submitted online applications in just 45 days. Of these, 89 lakh accounts were approved, and an amount of Rs 34,022 crore was sanctioned. Online processing of the applications followed, which got the total number of beneficiaries down to 77 lakh. Fadnavis told the Assembly last week that further scrutiny brought it down to 69 lakh. "Of these 69 lakh accounts, we have cleared 43,16,768 farmers' accounts so far, an amount of Rs 20,734 crore. The Maharashtra government has transferred the money to the banks and has also completed validation of accounts. The actual amount is disbursed in 22,46,000 accounts till date, and the entire process is being reviewed on a daily basis," he added.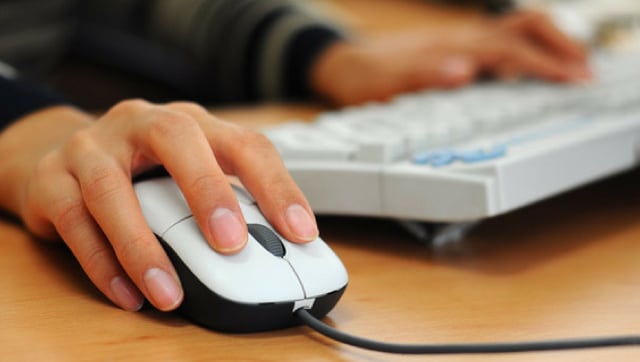 India
The passing percentage among girls was 99.96 percent, while 99.94 percent of boys and 97.84 percent of differently-abled students passed the Class 10 exam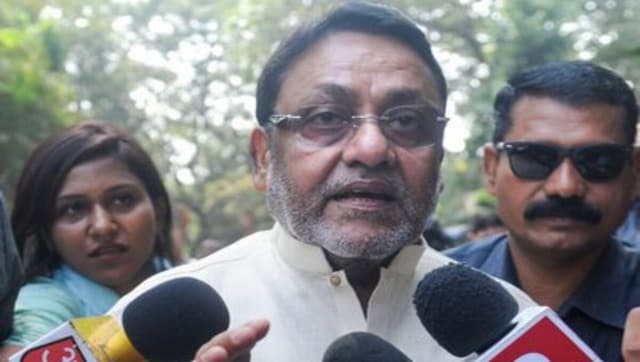 India
Notably, the NCP had offered outside support to the BJP in Maharashtra after the 2014 polls. However, the BJP had come to power with the support of the Shiv Sena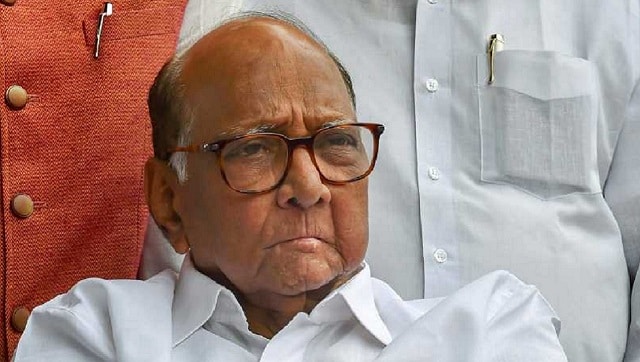 India
A veteran leader widely recognised for his political acumen, Pawar is the main architect of the Maha Vikas Aghadi government in Maharashtra and is seen as a lynchpin for any future opposition alliance against the BJP