Maharashtra Class 12th HSC board exam results 2017 won't be declared today; announcement expected soon
Maharashtra State Board of Secondary and Higher Secondary Education (MSBSHSE) has announced results for the Class XII higher secondary certificate (HSC) examinations, held in the state earlier this year
The Maharashtra State Board of Secondary and Higher Secondary Education (MSBSHSE) will not be announcing results for the Class XII higher secondary certificate (HSC) examinations on Thursday, as it had earlier announced.
Several media outlets had published reports that the Class XII results will be declared on Thursday on the official website of the education board, mahresult.nic.in.
But The Indian Express reported that the declaration will be delayed, although it would still take place in the month of May.
MSBSHSE secretary, Mumbai Division, CY Chandekar, was quoted as saying in the report that the board will soon announce the new date on which results will be declared.
"As of now the result declaration dates of both HSC and SSC are not decided by the board. The results of Class XII are likely to be out in the last week of May, and Class X results will be out in the first week of June," said Chandekar.
Class XII HSC 2017 examinations were conducted by the MSBSHSE through its nine divisional boards — Pune, Mumbai, Aurangabad, Nashik, Kolhapur, Amravati, Latur, Nagpur and Ratnagiri in Maharashtra.
Around 14 lakh candidates appeared for Class XII HSC examination across Maharashtra this year, which was held between 25 February and 25 March this year.
After the Maharashtra Class XII HSC 2017 results are declared, candidates will be able to apply for national-level entrance tests, including medical and engineering courses.
Find latest and upcoming tech gadgets online on Tech2 Gadgets. Get technology news, gadgets reviews & ratings. Popular gadgets including laptop, tablet and mobile specifications, features, prices, comparison.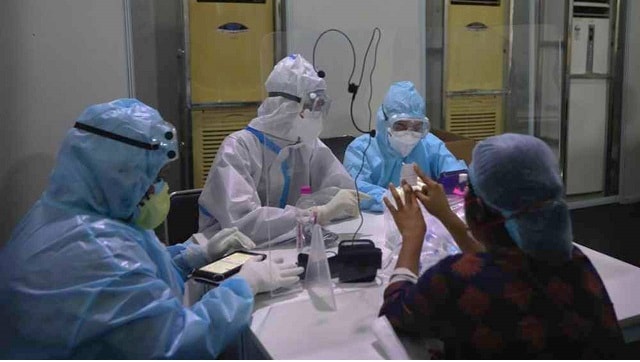 India
Govt officials discussed ways to prevent a possible COVID-19 spread in Maharashtra, by people entering the state from places witnessing a spike in cases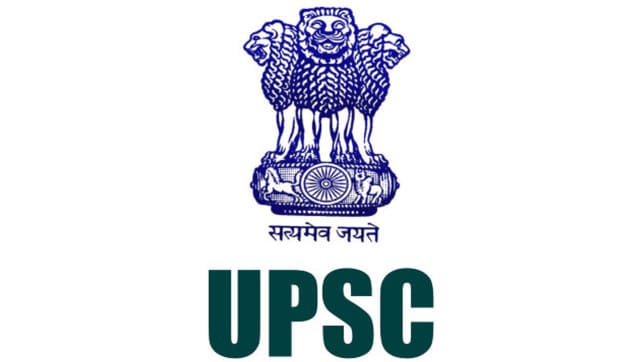 India
Shortlisted andidates will also be required to submit scanned copies of relevant certificates and documents in support of their eligibility or claim for reservation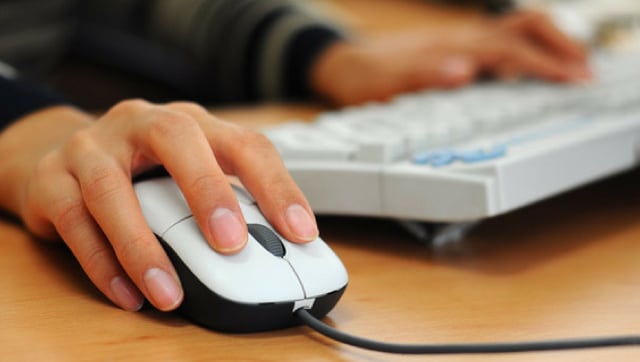 India
Students can log on to the official website and provide their login credentials to check their score and qualifying status in the examination