Madras HC slams translation errors in NEET question paper in Tamil, says students shouldn't be put through hardships
A Chennai-based NGO, which conducts special training for aspirants below the poverty line, had pointed out 49 translation errors in the NEET exam for Tamil students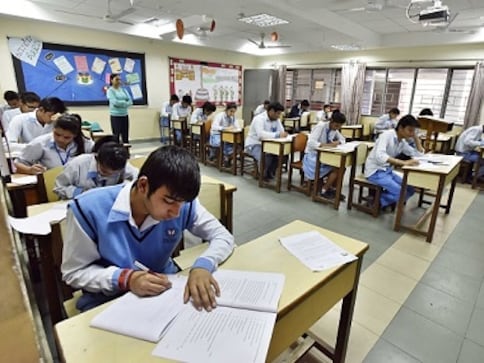 The Madras High Court expressed concerns over translation errors in the NEET question paper in Tamil Nadu, saying students shouldn't be put through such hardships. The court's observations came after at least 49 errors were detected in the Tamil language version of the NEET question paper.
As per a report in The Hindu, the division bench of justices CT Selvam and AM Basheer Ahamed of the Madurai bench of the high court made the observations while hearing a public interest litigation (PIL) that sought additional marks for Tamil medium students who had to suffer because of the translation errors.
Senior counsel NGR Prasad said the students must be given extra marks to compensate for the hardship they endured. Even the CBSE and the state education board had admitted to the errors, the report added.
A Chennai-based NGO, Tech For All, which conducts special training for aspirants below the poverty line, had pointed out the 49 translation errors in an exam paper that had 180 questions, a report in The Times of India had said back in May this year. Tech For All founder GB Ram Prakash said grace marks should be provided in all the questions where spelling or translation errors were spotted.
"This means every candidate who took up the test in Tamil should get 196 marks as grace marks," Prakash was quoted as saying in the report, adding that the CBSE had failed to standardise technical words in Tamil and there were no NCERT books available in Tamil.
Find latest and upcoming tech gadgets online on Tech2 Gadgets. Get technology news, gadgets reviews & ratings. Popular gadgets including laptop, tablet and mobile specifications, features, prices, comparison.
India
Mridual Rawat from Rajasthan secured 650 marks out of 720 in exam on the basis of his recorded response OMR sheet and answer key. The result showed him obtaining 329 marks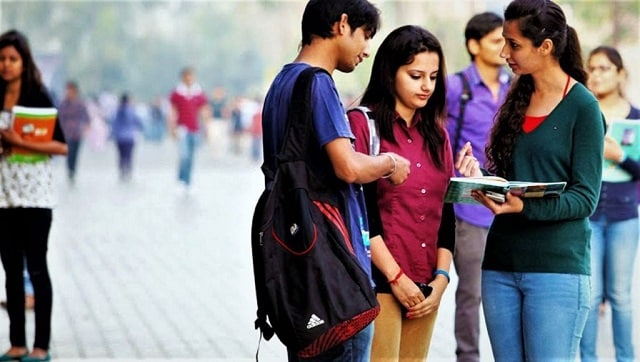 India
The cut-off score to qualify the TNAU exam and apply for admission to undergraduate courses is 199.5 this year
India
A warming climate, bringing fewer rain days and more intense rainfall events in its wake, makes the role played by tanks even more critical.