Madras HC directs Centre to ensure scheme to reduce dropout rates among SC, ST girls reaches all beneficiaries
The Madras High Court directed the Centre to ensure that an incentive scheme, that's aimed at reducing the dropout rate among girl students of SC and ST communities after Class VIII, reaches all the beneficiaries of Tamil Nadu
Madurai: The Madras High Court directed the Centre to ensure that an incentive scheme, that's aimed at reducing the dropout rate among girl students of Scheduled Caste (SC) and Scheduled Tribe (ST) communities after Class VIII, reaches all the beneficiaries of Tamil Nadu.
Justices KK Sasidharan and GR Swaminathan of the Madurai bench gave the direction on a petition that claimed that no girl student in the state had benefited under the National Scheme of Incentive to Girls for Secondary Education after 2009.
Rejecting the petitioner's claim, the Centre's counsel said it was wrong to say that funds were not given under the scheme to students in Tamil Nadu.
The amount disbursed for 2011-12 was refunded to the Centre as the state government had not provided the list of beneficiaries till November 2016, despite several reminders, he claimed.
Earlier, the petitioner had submitted that no girl student in the state had received the incentives after 2008-09. Recording the submissions, the judges said the state's principal secretary of school education should send a fresh proposal to the Union human resource development ministry and social justice and empowerment ministry, which should be considered and funds sanctioned.
Disposing the petition, the judges refused to concur with the contention of the Centre's counsel that many students would have completed their education and it might not be possible to trace them.
They also said the pending proposals should also be expedited and the eligible students of the state should get their incentives at the earliest.
The Centre had launched the scheme in 2008-09 in a bid to reduce the dropout rate among the Adidravidar and tribal girl
students and promote enrollment of girls in the age group of 14-18 in educational institutions.
Under the scheme, an amount of Rs 3,000 is deposited in the bank accounts of eligible girl students, which can be withdrawn after they turn 18 and clear their Class X board exam.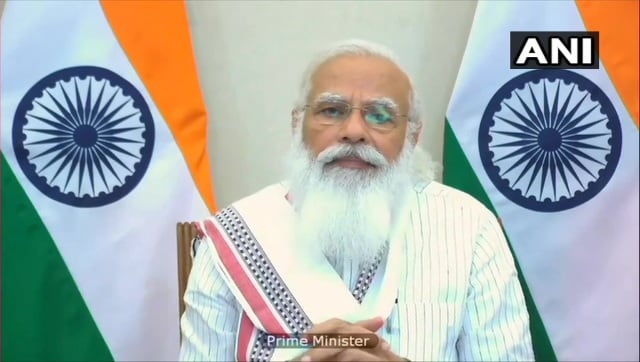 India
During an interaction with CMs of Tamil Nadu, Andhra Pradesh, Karnataka, Odisha, Maharashtra and Kerala, Modi said that 80% of the new COVID cases last week were from these states
India
A bench of justices DY Chandrachud and MR Shah said earlier in the day that his continued detention will be in violation of his fundamental right to life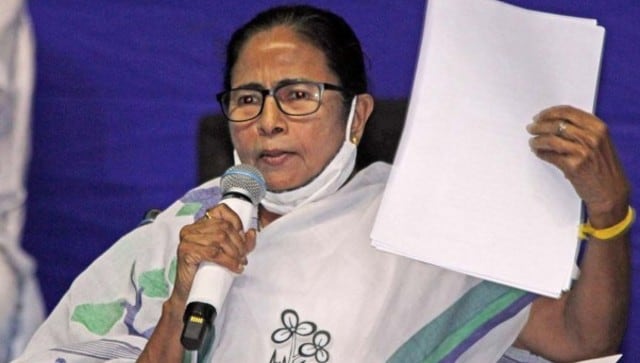 Politics
The rising fuel prices, handling of the second COVID wave and lack of vaccine availability are topics Banerjee will address in her speech