Two Muslim women beaten up over beef rumours in MP; cops do little to intervene
Two Muslim women were beaten up over allegations of beef possession by a crowd lead by cow vigilantes at a railway station in Mandsaur in Madhya Pradesh
Two Muslim women were beaten up over allegations of beef possession by a crowd lead by cow vigilantes at Mandsaur railway station in Madhya Pradesh on Tuesday, reported CNN-News18.
In a video recorded by a spectator, the mob is chanting "Gau mata ki jai", cornering the two women. People from the crowd then slap, kick and abuse the women, while the policemen present at the scene make apathetic attempts to control the crowd, reported NDTV.
As per the NDTV report, the police had been tipped off about the two women carrying 30 kg of beef, and had gone to the station to arrest the women.
But even after they were arrested, the women were thrashed by the mob for nearly half an hour before police finally took them away. Deccan Chronicle reported that many other spectators stood silently, but nobody came to the women's aid.
According to the report, it was further revealed that the meat was that of buffalo and not cow. But the women have still been charged as they did not have a permit to sell meat.
However, no action has been taken against the mob that beat up the women, or the policemen who failed to stop the attack.
The incident caused a furore in the Rajya Sabha, with BSP chief Mayawati and others condemning the attack.
BJP raises 'Mahilaon ke samman mein,BJP maidan mein' slogan, yet in BJP ruled Madhya Pradesh women thrashed on beef rumours: Mayawati in RS

— ANI (@ANI_news) July 27, 2016
Gau raksha honi chahiye, lekin uske naam par bahaana karke Dalit aur Musalmanon ko target karo, uske khilaaf hain hum: GN Azad in RS

— ANI (@ANI_news) July 27, 2016
Violence in any state is condemnable, we don't justify anything.MP Govt took action on issue about which Mayawati ji spoke about:MA Naqvi

— ANI (@ANI_news) July 27, 2016
State Home Minister Bhupinder Singh has said appropriate action will be taken.
If the women register a complaint, then action will be taken against the attackers: MP Home Minister Bhupinder Singh on Mandsaur incident

— ANI (@ANI_news) July 27, 2016
BJP MLA Yashpal Sisodia however tried to justify the incident, saying that the women were criminals and since it was other women who beat them up, it was a mere reaction to an action.
Those women are criminals and it was women who beat them up, so it's a reaction to an action: BJP MLA Yashpal Sisodia on Mandsaur incident

— ANI (@ANI_news) July 27, 2016

Earlier also, one of these women had been caught by police: BJP MLA Yashpal Sisodia on Mandsaur beef incident. pic.twitter.com/SntDEpnNwO
— ANI (@ANI_news) July 27, 2016
Find latest and upcoming tech gadgets online on Tech2 Gadgets. Get technology news, gadgets reviews & ratings. Popular gadgets including laptop, tablet and mobile specifications, features, prices, comparison.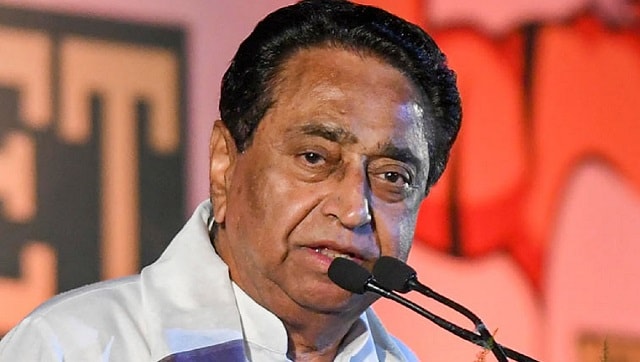 Politics
Nath is facing flak from the ruling party for referring to minister Imarti Devi as "item" during a campaign speech for Assembly by-election.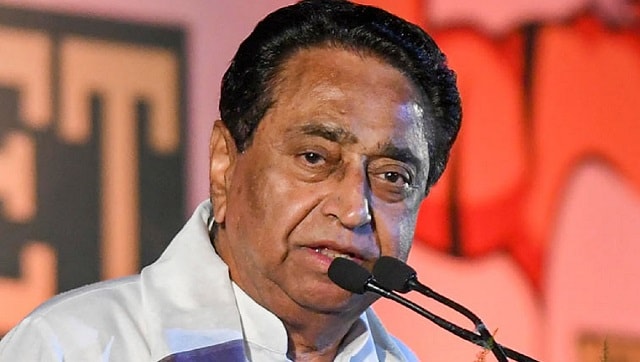 India
The National Commission for Women has also forwarded the matter to the Election Commission for necessary action
Politics
In a complaint to the Election Commission, a BJP delegation accused the former CM, who is pitted against Imarti Devi for the 3 November by-polls, of 'insulting women and Dalits'