Madhya Pradesh temple priest arrested for online trading of animal parts
A temple priest in Khargaone was arrested by a team of officials led by Delhi-based Wildlife Crime Control Bureau (WCCB) in connection with online trading of wild animal parts and preparing medicines from them
Khargone: A temple priest in Khargaone, Madhya Pradesh, was arrested by a team of officials led by Delhi-based Wildlife Crime Control Bureau (WCCB) in connection with online trading of wild animal parts and preparing medicines from them.
The priest identified as Lokesh Jagirdar used to prepare drugs (traditional medicine) and talismans from animal parts by employing black magic methods and sold them globally through online modes, promising customers an increase in their vitality, a forest official said Saturday.
Jagirdar was arrested Friday and was produced in a local court which sent him to two days remand, assistant prosecution officer, Amrendra Kumar Tiwari said.
As per the preliminary probe, Jagirdar used to sell his products online in the US, Malaysia, Germany and Australia among others, Deputy Divisional forest officer, AK Solanki said.
The priest was arrested in a joint operation by WCCB, STF and forest officials, he said.
The team also seized a sizeable number of wildlife parts from his possession.
He was arrested under relevant sections of Wildlife Protection Act, 1972, the official added.
India
Arvind Kejriwal added that the Delhi government is preparing for the third COVID-19 wave by making arrangements for beds, ICUs, oxygen production and storage, and medicines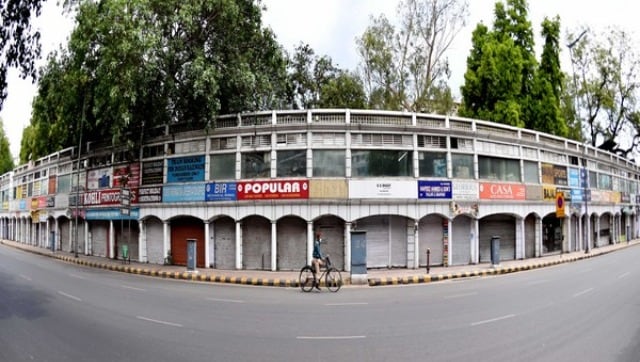 India
Only a few customers were seen in several markets as shopkeepers cleaned and sanitised their premises after the relaxations took effect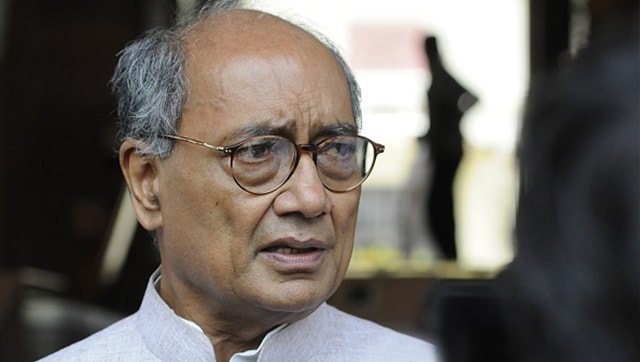 India
Singh, who was speaking on the Clubhouse app, allegedly said that the Congress will consider restoring the region's special status if it comes to power in the UT