Madhya Pradesh minister, wife robbed in train near Agra
Madhya Pradesh minister, wife robbed in train near Agra
Bhopal: Madhya Pradesh Finance Minister Jayant Malaiya and his wife were robbed in a train near Agra, Uttar Pradesh on Thursday early morning. They were travelling in an air conditioned compartment from Damoh to Delhi.
The incident happened between Agra and Mathura stations when the robbers looted cash and jewellery at knife point. There were reportedly 12 robbers.
"We were in our compartment when someone knocked on the door. Around five to six men barged in when I opened the door", Sudha Malaiya, wife of the minister, told media persons in Delhi.
They took away all the cash and jewellery the couple were carrying, she added.
The dacoits looted people in other compartments as well. She said the robbers fled locking the doors from outside when the RAF personnel arrived on the spot.
All the robbers were dressed in the same manner and had covered their faces with a piece of cloth.
IANS
Find latest and upcoming tech gadgets online on Tech2 Gadgets. Get technology news, gadgets reviews & ratings. Popular gadgets including laptop, tablet and mobile specifications, features, prices, comparison.
India
The city recorded an overall air quality index (AQI) of 218 at 10:30 am, with Jahangirpuri (AQI 283) recording the highest pollution levels in the Capital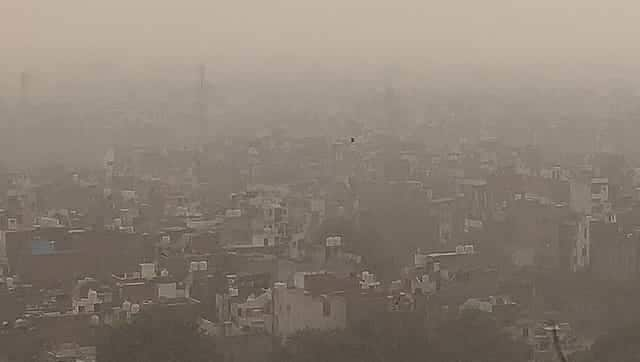 India
As per a government-run monitoring agency, SAFAR, an increase in stubble burning in Punjab, Haryana, and neighbouring regions of Pakistan have affected the air quality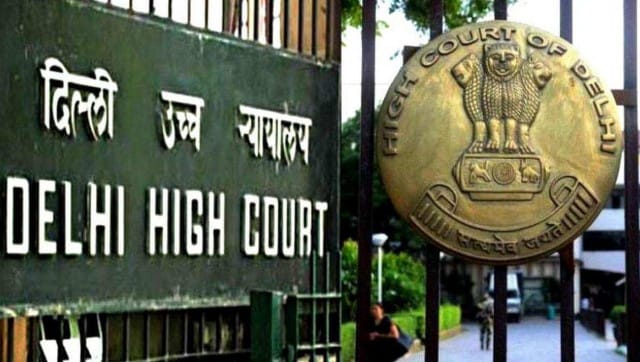 India
A TV news channel had recently published a statement given to the police by Jamia Millia Islamia student Asif Iqbal Tanha where he allegedly 'confessed to orchestrating the Delhi riots'. Tanha has filed a case accusing the police of misconduct