Madhya Pradesh farmers' protest: One detained for forwarding objectionable message on social media
A person was detained in Vidisha district of Madhya Pradesh on Sunday for forwarding an 'objectionable' message on social media regarding farmer deaths in Mandsaur.
Bhopal: A person was briefly detained in Vidisha district of Madhya Pradesh on Sunday for allegedly forwarding an "objectionable" message on social media regarding the deaths of five farmers in Mandsaur during the violent protests earlier this month, an official said on Monday.
However, the opposition Congress claimed that the detainee was a juvenile who is a student of class XI.
Senior party leader and Chhindwara MP Kamal Nath said the detention was akin to an "undeclared emergency" being clamped in the BJP-ruled Madhya Pradesh.
However, police said the detainee was a 20-year-old man and not a minor.
"In chief minister's and external affairs minister's area Vidisha, police reaches to catch Class XI student, a minor," reads a tweet posted by Kamal Nath, also a former Union minister.
When contacted, Vidisha superintendent of police Dharmendra Choudhary said the detainee was not a minor but a 20-year-old man who is engaged in agriculture farming.
"He recently cleared class XII examination. The man forwarded an objectionable message regarding the deaths of five farmers to his WhatsApp group after getting it from someone. We picked him up for questioning after we got the link (of the message). We let him off within three hours after questioning him," the officer said.
The person, a resident of Khiria Kheda village under Purwai police station area of the district, was picked up around 6 pm on Sunday, he said, adding that further investigation is on.
According to sources in police department, the WhatsApp message in question sought to appeal people to teach a lesson to those (read police) responsible for killing of the five farmers in Mandsaur earlier this month.
Attacking the state government, the Opposition leader Ajay Singh tweeted, "Was the minor who talked about farmers a terrorist? Is speaking truth also a crime in MP?"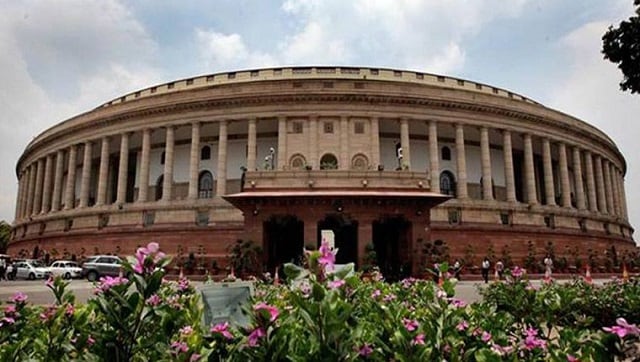 India
This, as seven Opposition parties wrote to President Ram Nath Kovind seeking his intervention to direct the government to discuss farmers' issues and Pegasus row in Parliament, NCP leader Supriya Sule said on Tuesday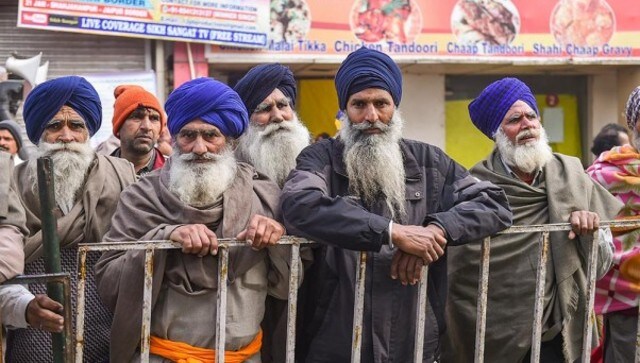 India
The cabinet decided that the Delhi government's lawyers will be public prosecutors in court matters related to the farmers' protest. The decision will be sent to L-G Anil Baijal for approval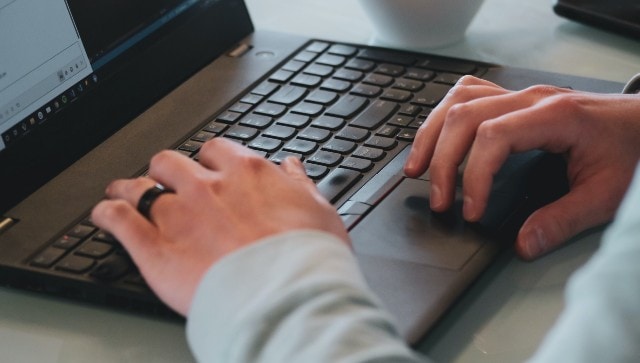 India
Once announced, the registered candidates can check and download their scorecards by visiting the official websites mpbse.nic.in or mpresults.nic.in.