Lok Sabha proceedings adjourned amid disruptions, protests; session to resume at 12 pm
The Lok Sabha proceedings were disrupted for the 11th day on Monday as the TDP, YSR Congress, TRS and AIADMK continued their noisy protests over various issues
New Delhi: The Lok Sabha proceedings were disrupted for the 11th day on Monday as the TDP, YSR Congress, TRS and AIADMK continued their noisy protests over various issues, including the banking scam and special status for Andhra Pradesh.
As soon as Speaker Sumitra Mahajan took up the Question Hour, members from these parties trooped into the Well holding placards.
While members from the TDP, YSR Congress, TRS and AIADMK were in the Well raising slogans and holding placards, MPs from the TMC and Congress were seen standing at their seats.
As the protests continued, the House was adjourned till noon.
Since 5 March, when Parliament had reassembled for the Budget Session after recess, the Lok Sabha has seen disruptions on a daily basis.
Amid noisy protests, the House had passed the Finance Bill and the appropriation bills last week without any discussion.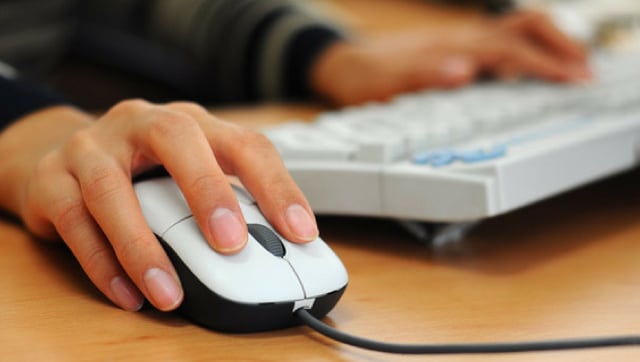 Education
Those appearing for APICET will be able to collect their admit card on 18 July while the results of the entrance test will be announced on 8 August.
Politics
The TRS leader posed 27 questions to the BJP leader on the step-motherly treatment meted out to Telangana by the BJP-led government at the Centre
India
In view of Cyclone Asani, the Odisha government has put five districts on high alert as the storm will come 'very close' to land at a place between Kakinada and Vishakhapatnam in Andhra Pradesh