Live-in relationship is no sin, amend law to protect women: SC
The SC said women in these cases deserve protection, but the Domestic Violence Act does not take care of such relationships.
The Supreme Court of India has sounded a warning for women in polygamous live-in relationships stating that a woman living in with a married man cannot expect to be protected under the Domestic Violence Act.
Such a relationship would not come under the definition of "a relationship in the nature of marriage", the basic requirement for an aggrieved woman in a live-in relationship to invoke the Domestic Violence Act.
According to a report in The Times of India, "a bench of Justices K S Radhakrishnan and Pinaki Chandra Ghose said if a married man walked out of such a relationship, the woman was not entitled to seek maintenance under DV Act. On the contrary, it warned, the deserted woman ran a risk of being sued for damages by the man's wife and children for alienating them from the husband/father's love and care."
The court also said it is children born out of such relationships who suffer the most, while calling for legislation of amendments to laws to protect women and children in such cases.
A report in The Hindu said the court said while women in these cases deserve protection, the Domestic Violence Act does not take care of such relationships "which may perhaps call for an amendment of the definition of Section 2(f) of the DV Act, which is restrictive and exhaustive".
The court also said a live-in relationship was "neither a crime nor a sin".
The court was hearing a case filed by a woman who had maintained a relationship with a married man for 18 years.
Having claimed maintenance, a trial court granted this to her, but the order was set aside by the Karnataka High Court. The apex court was hearing her appeal against the HC order and dismissed the appeal, declining to interfere with the HC order, stating that the appellant was aware that the man was married when the relationship began.
Find latest and upcoming tech gadgets online on Tech2 Gadgets. Get technology news, gadgets reviews & ratings. Popular gadgets including laptop, tablet and mobile specifications, features, prices, comparison.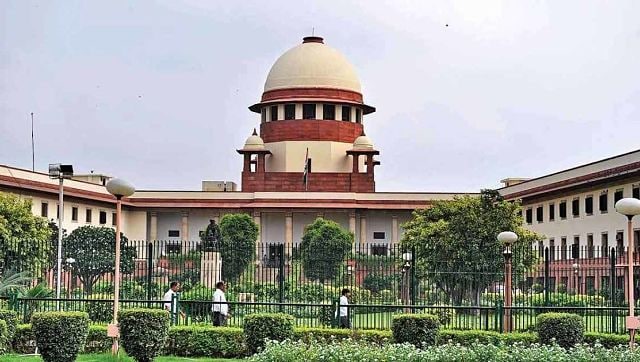 India
The top court said that the petitioner has not referred to even a single instance in the deficiency of facilities or flouting of any protocol specified by the Central or state government in any examination centre, whilst conducting such examination during the COVID-19 pandemic.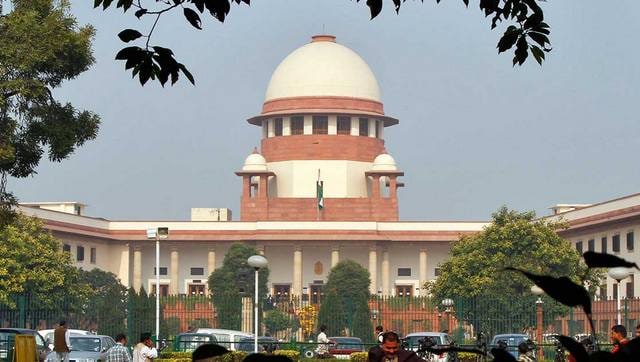 India
Parents of the school going children who have moved the top court hail from Rajasthan, Odisha, Punjab, Gujarat, Haryana, Uttarakhand, Delhi and Maharashtra.
India
Thirty-four foreigners from 15 countries, who had attended the Tablighi Jamaat meet in March, approached the Supreme Court claiming they were not issued individual orders regarding blacklisting and FIRs