LeT terrorist wanted for 26/11 Mumbai attacks held in Uttar Pradesh's Varanasi
Security agencies have arrested a Lashkar-e-Taiba (LeT) terrorist from Varanasi in Uttar Pradesh for planning a terrorist strike in the city and carrying out reconnaissance of vital installations like Army camps
New Delhi: Security agencies have arrested a Lashkar-e-Taiba (LeT) terrorist from Varanasi in Uttar Pradesh for planning a terrorist strike in the city and carrying out reconnaissance of vital installations like Army camps and power projects in Jammu and Kashmir, an official said on Tuesday.
The alleged terrorist, identified as Abdul Naeem Sheikh, was arrested two weeks ago in a joint operation conducted by the security agencies along with state police, an official said, adding that he was being tailed by the security agencies for a few months.
A number of videos and photographs of vital installations of Army camps and power projects in Jammu and Kashmir have been recovered from Sheikh's possession, which proved that he did recce of these places, the official said.
Other officials, close to the case, claimed that Sheikh had also done recce of Kasol in Himachal Pradesh as well as some nearby areas which are frequently visited by Israeli nationals and other foreign tourists.
The security agencies have dubbed Sheikh as 'David Coleman Headley' as he had been working on his footprints and did recce of the same areas. Headley, a Pakistan-American, is serving a prison sentence of 35 years in a US jail for his involvement in terror activities and the 26/11 Mumbai attacks of 2008.
Officials close to the case said that Sheikh was wanted by security agencies in various cases, including the Mumbai train attacks of 2006-2007.
"Sheikh was nabbed by the security agencies at that time and was under trial. In August 2014, he managed to give the slip to security agencies and escaped when he was being taken from Dum Dum Central jail (Kolkata) to Mumbai to appear in court. He fled while the train was passing through the deep forests in Chhattisgarh," the official said.
After fleeing from custody, Sheikh established a new sleeper cell under instruction from his LeT handler Amjad, the official said.
"Sheikh then had done a number of reconnaissance operations in Jammu and Kashmir, Himachal Pradesh and Uttar Pradesh following the instructions of Amjad. He had targeted high profile tourist sites including Taj Mahal in Uttar Pradesh."
The case has been handed over to the National Investigation Agency (NIA) for further probe, added the official.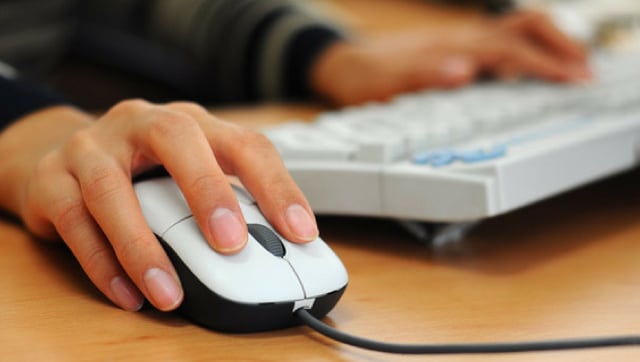 India
The practical examination will not be held and marks will be decided based on the theory exam
Politics
The BJP has always made a big production of its shtick about the Congress' dynastic politics, but now it is welcoming a motley crew of dynasts into its ranks with no apparent sense of irony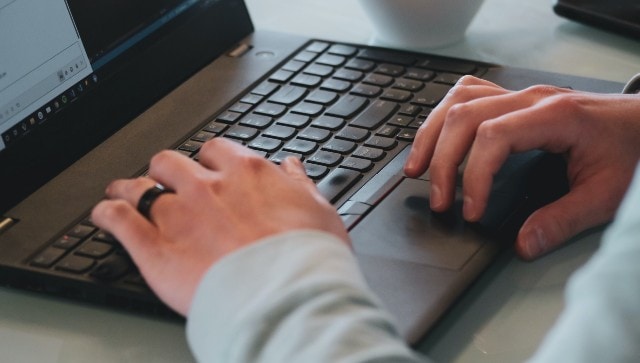 India
Meanwhile, an official order in this regard stated that all government and recognised private schools up to Class 12 that fall in the Jammu division (summer zone) will observe summer vacation from 8 to 25 June as per past practice