Lawyers file PIL in Bombay HC, seek FIRs online
A group of lawyers have filed a PIL in the Bombay High Court seeking that police should upload the First Information Reports on their website
Mumbai: A group of lawyers have filed a public interest litigation in the Bombay High Court seeking that police should upload the First Information Reports (FIRs) on their website so that the accused can get a copy easily if he or she wants to apply for pre-arrest (anticipatory) bail.
Police often do not give a copy of FIR, which makes it difficult for the accused to approach the court for bail, it says.
In many cases, police say that they have forwarded the FIR to the court concerned but the court refuses to give a certified copy saying the police have not submitted the original document, the petition says.
The PIL, filed by advocates Rajesh Khobragade, Jayesh Khobragade and Pushkar Varma, would come up for hearing on June 10.
The petitioners have referred to a Himachal Pradesh High Court's recent judgement that an accused has the right to get a certified copy of the FIR and it should be uploaded on the police website within 24 hours of filing it.
Further, the judgement also said that if the police forward the FIR to the court, then the latter should provide a copy to the accused within two working days, the PIL says.
Refusal by a court to give a certified copy of the FIR amounts to violation of Article 21 of the Constitution (right to liberty) and is against the principles of natural justice, it says.
The petitioners have sought a direction to magistrates and investigating officers to hand over certified copies of FIR to the accused free of cost at the earliest, preferably within 24 hours of its lodging.
The Chief Metropolitan Magistrate here had issued a circular on October 9, 2014, directing the magistrates to issue certified copies of FIR in accordance with the Criminal Manual but it is not being complied with, says the PIL.
The petition also refers to a 2010 ruling of the Bombay High Court that a magistrate to whom an FIR has been sent must issue a certified copy to the accused on demand.
FIR is a public document and the accused is entitled to its copy, the PIL contends.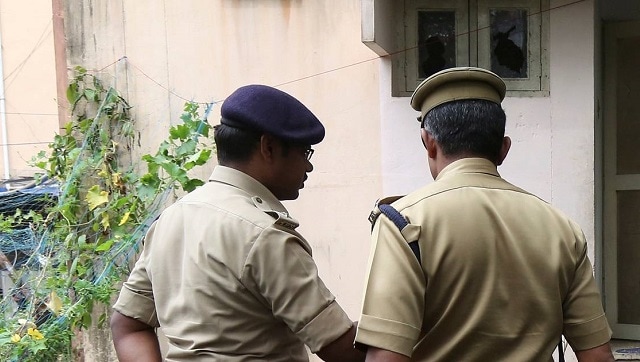 India
Chairperson of the Delhi Commission of Women (DCW) Swati Maliwal urged the police to investigate the case and take action against the woman for taking law into her own hands.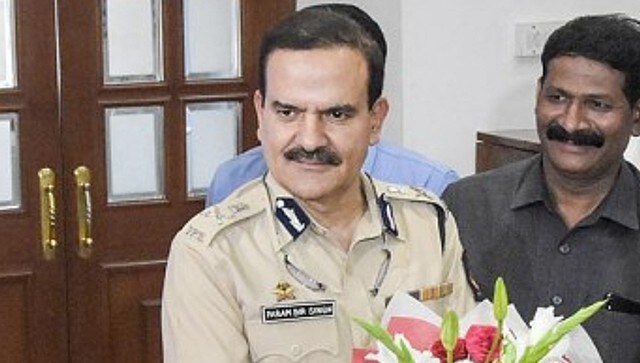 India
Singh was shunted out as Mumbai police commissioner in March after the Sachin Waze controversy. He is facing multiple FIRs in separate cases including one under the SC/ST (Prevention of Atrocities) Act registered in April this year
Entertainment
Raj Kundra moved the court for bail and his plea hearing is pushed to 28 July.