Law of unintended consequences: Why the beef ban in Maharashtra is bad news for Dharavi
Dharavi's leather industry is feeling the pinch too after Maharashtra decided to ban beef in the state.
Ban on bull and cow slaughter may have unintended consequences in the most unexpected places. One is the inflationary impact as it will raise the price of other meats, as TMC leader Derek O' Brien pointed out in his blog. The other bit of bad news: the price of leather, especially in Dharavi.
According to an article in The Indian Express, the beef ban in Maharashtra may spell doom for the once thriving leather industry in Dharavi. "Dharavi's renowned leather market has lost its charm, first because of the high prices and now because political parties object to beef," co-owner of a leather shop on Dharavi's Sangam Galli Nazi Sheikh told Indian Express.
The leather business is one of the biggest contributors to the Mumbai slum's informal economy, estimated to have an annual turnover of more than $500 million, Reuters reports. About 15,000 small-scale industries, spread over an area of 500 acres, deal in businesses such as pottery, plastic recycling and garment manufacturing, the Reuters report further added.
But the leather trade has been hit hard by increasing competition, an influx of cheap Chinese goods, rising raw material costs and labour shortages in recent years, leading to a decline in demand and dimming prospects of the once-flourishing business. Leather bags, belts, women's purses and jackets manufactured at Dharavi are much in demand in the international market and the traders are now worried about the supply of the animal skin.
According to another article in DNA, traders said that the industry is set to suffer a huge setback. "The leather industry will suffer because bull hides have a huge demand and utility for production. Its non-availability will force imports of finished products from other states," said a member of the Leather Goods Manufacturing Association.
Speaking to the Indian Express, president of the Mumbai Suburban Beef Dealers Association Mohammad Ali Qureshi said that the ban will affect supplying animal hide to tanneries across the country as well. Maharashtra supplies hide to tanneries of Kolkata and Chennai, Qureshi added.
"Just the Deonar slaughterhouse in Mumbai supplies 450 animal hides a day, mainly buffalo, to these tanneries. This hide was earlier bought at 1,500 a piece but post the ban, tanneries will now have to purchase them at at least Rs 2,000 apiece. From there processed leather is sold to markets such as Dharavi," he said.
"Shortage of local raw leather means we will have to import more quantity of leather, which is double the price of the local leather. Manufacturers will be forced to either shut their business or turn heavily to manufacturing goods from raxine and foam," Ahmed M Patel of Sufiyan Exports at Dharavi told The Times of India.
A foot of leather was sold for Rs 45 in 2012. After the ban, the traders expect that per foot of leather will be sold for Rs 100 or more. The traders of Dharavi are worried that with the price of the hide rising it will be almost impossible to sell the end product.
Leather goods are in demand but the industry at Dharavi has been going through a rough patch. The main competition is from China that uses cheap labour and to make bags, boots, jackets in a bulk that capture markets easily. "All sales that we make are not authentic leather. We are forced to cheat our customers sometimes, and especially now after the ban we will have to," a shop-owner was quoted by Indian Express in their article.
Life
It's no surprise that given everything is geared towards promoting and accommodating obesity, the numbers are rising fast.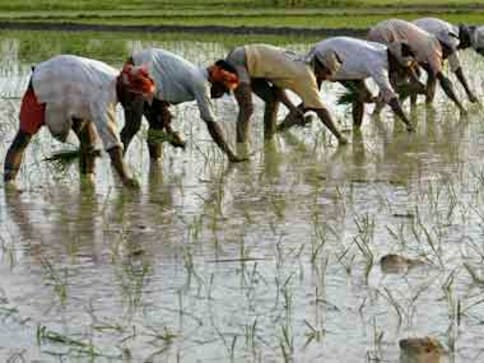 Breaking Views
There is a pronounced class bias when the media discusses economy. The process needs to be more inclusive.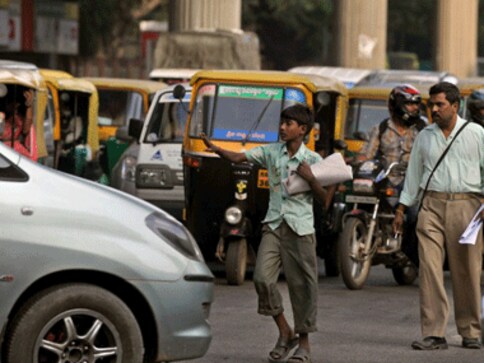 Politics
In a survey conducted across eleven tier 1 and tier 2 cities whose results were announced last week, Bangalore was ranked ninth in terms of quality of life.