Law commission to examine issue of those wrongfully incarcerated, may suggest legislation to compensate victims
The law commission will examine the issue of those wrongfully incarcerated in the coming days following a reference from the Delhi High Court
New Delhi: Should those wrongfully incarcerated be compensated and should India have a law in this regard?
The law commission will examine the issue in the coming days following a reference from the Delhi High Court.
Delivering its order in November, the high court had expressed concern over the lack of legal remedies for victims of "wrongful incarceration and malicious prosecution".
Referring to a report of GS Bajpai, a professor of Criminology and Criminal Justice and Registrar at the National Law University, the court had pointed out that 32 states in the US have enacted laws that provide monetary and non-monetary compensation to people wrongfully incarcerated.
There are specific schemes in the UK and New Zealand in this regard.
Bajpai was appointed as amicus curiae (friend of the court) in the case.
India has no exclusive legislation on the issue. But the Supreme Court in several cases has held that compensation can be awarded by constitutional courts for violation of fundamental right, the court had said in the order.
"These have included instances of compensation being awarded to those wrongly incarcerated as well. But these are episodic and are not easily available to all similarly situated persons," it had observed.
Asking the law commission to recommend a legislative framework to the government to help such people, it said the possibility of invoking civil remedies can be considered efficacious, affordable or timely.
"Further, this has to invariably await the final outcome of the case which may take an unconscionably long time," the court had observed.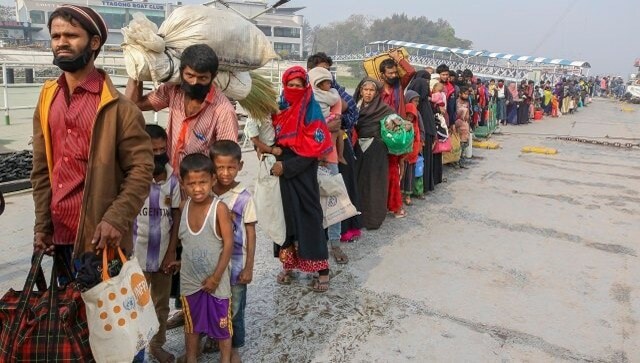 India
The ruling of the Supreme Court is reminiscent of the jurisprudential baggage that India has been carrying since partition
India
The apex court's judgment covers loans above Rs 2 crore, as loans less than the amount got blanket interest on interest waiver in November 2020
First Cricket News
Ganguly and Shah completed their terms in mid of 2020 but have continued to sit in the chair as SC is yet to hear the case.