Kulbhushan Jadhav verdict at ICJ today: Here's a recap of the arguments put forth by India and Pakistan
While India asserted that Kulbhushan Jadhav was kidnapped from Iran where he was involved in business activities after retiring from the Indian Navy, Pakistan claims to have arrested him from Balochistan
The International Court of Justice (ICJ) will pronounce its verdict on the Kulbhushan Jadhav case on Thursday afternoon, 10 days after India approached it demanding immediate suspension of the death sentence given to its former navy officer by a Pakistan military court.
India, whose request for consular access to Jadhav was turned down 16 times, had approached the ICJ on 8 May accusing Pakistan of violating the Vienna Convention and conducting a "farcical trial" for convicting Jadhav without a "shred of evidence" following which the court had stayed his execution.
During its submission to the ICJ on 15 May at a public hearing, India had demanded the immediate annulment of Jadhav's death sentence, expressing fear that Pakistan could execute him even before the hearing at the ICJ was over.
While India asserted that Jadhav was kidnapped from Iran where he was involved in business activities after retiring from the Indian Navy, Pakistan claims to have arrested Jadhav from its restive Balochistan province.
On its part, Pakistan told the ICJ that Vienna Convention provisions on consular access were not intended for a "spy" involved in terror activities and charged India with using the world body as a stage for "political theatre" in the Jadhav case.
Here's the full text of what transpired at the hearing, and the arguments put forth by the two countries:
India's session:
Verbatim record of India's oral obsevation at ICJ in Kulbushan Jadav case by Firstpost on Scribd
Pakistan's session:
Verbatim record of Pakistan's oral obsevation at ICJ in Kulbushan Jadav case by Firstpost on Scribd
​
Find latest and upcoming tech gadgets online on Tech2 Gadgets. Get technology news, gadgets reviews & ratings. Popular gadgets including laptop, tablet and mobile specifications, features, prices, comparison.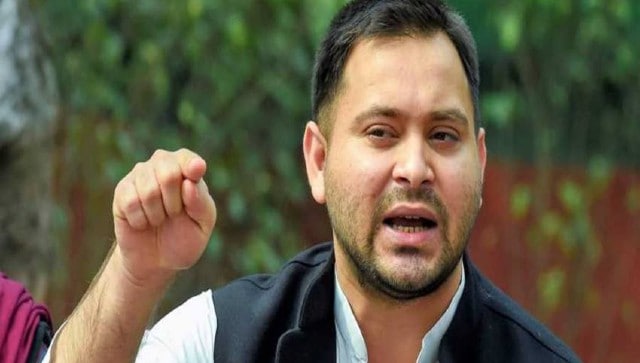 Politics
The RJD leader said that the Mahagathbandhan will point out "discrepancies" to the Election Commission, and would explore legal remedies if the polling body did not satisfactorily address its concerns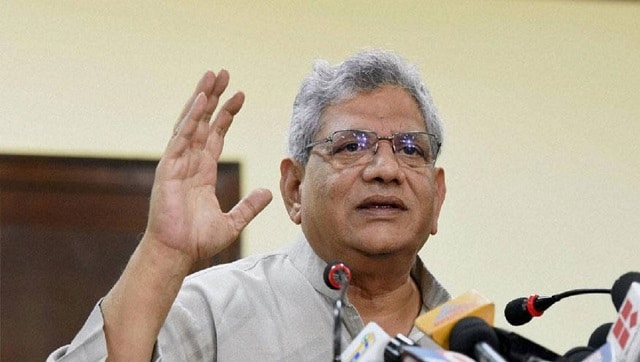 India
The CPM general secretary's statement comes after a political storm broke out on Sunday over the controversial amendment to the Police Act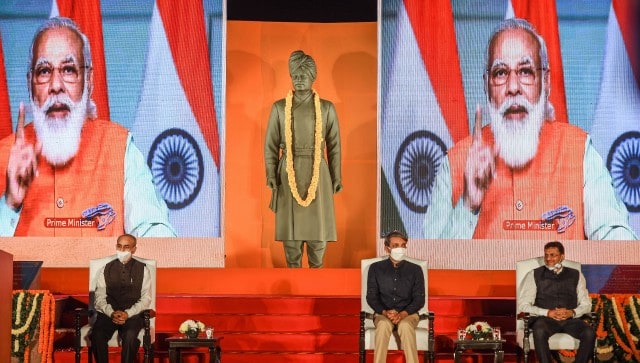 India
JNU students flashed posters of 'Modi go back' and 'we want answers' ahead of the unveiling of the statue by the prime minister at the varsity's north gate