Kulbhushan Jadhav case at ICJ: Pakistan still has him in custody, there's nothing to celebrate wildly
For us, it has been a vindication and a good move with high PR potential something we are not particularly good at historically.
If there is a weakness in the proceedings at The Hague it is that the 11-member bench failed to put a clock on its orders. There is no order demanding that consular access be given by a specific day. By the same token, the Pakistan delegation gave no indication that they would abide by the 'recommendations' of the court.
It knows we cannot keep running back to the ICJ like kids snitching to a teacher at every juncture.
If the time frame had been placed on the issue of the access and also an assurance demanded that no execution will be carried out India would have been happier. This is all very vague and more an opinion than a verdict. The Pakistani delegation refused to respond to a question asking for assurances that the execution would not be carried out.
So just like the US ignored the ICJ in two precedents with Germany and Paraguay, will Pakistan do the same? No point second guessing them but we have no idea at this juncture how Pakistan will conduct itself.
For us, it has been a vindication and a good move with high PR potential something we are not particularly good at historically. But we must not go overboard. We have to be smart, not silly. Jadhav is still in custody.
Again these are interim procedures and pronouncements and count for very little unless we can bring our man home.
This super-celebration is misplaced if our aim is to save Jadhav's life. There is too much congratulation going on and we must stop right here.
Put in perspective it is necessary for us to be circumspect and stop with the party. There is no party yet and the ICJ has never really been more than a blip on our radar. In the past, we have treated the ICJ with casual indifference ourselves.
There is also a misnomer in announcing that the execution has stayed. It has not. All the court has done is to reiterate Pakistan's stance that it would not carry out the execution before the end of August and seek that assurance which has not been given. So we must decide as a nation and a government what exactly is our goal?
If it is to get Jadhav home then we must rise above the drumming and the hoopla and not be so cockahoop…we are not in the lock-up, he is. Let us keep him safe and not be made the scapegoat because we are getting over excited. Discussing whether Pakistani justice is a sham is not our priority. Ours is to reunite Jadhav with his family.
If it is to go for broke and label Pakistan a 'rogue' state and obtain as much mileage out of its loss of face on several levels today then we have to decide whether that exercise jeopardises the life of the man the nation is trying to save…and if we can live with that burden.
Find latest and upcoming tech gadgets online on Tech2 Gadgets. Get technology news, gadgets reviews & ratings. Popular gadgets including laptop, tablet and mobile specifications, features, prices, comparison.
India
The politics of procession is an oft-repeated diatribe that becomes a convenient excuse to tarnish a certain community. However, what often gets buried under the reams of such atrocious literature is the fact that communalism does not express itself via politics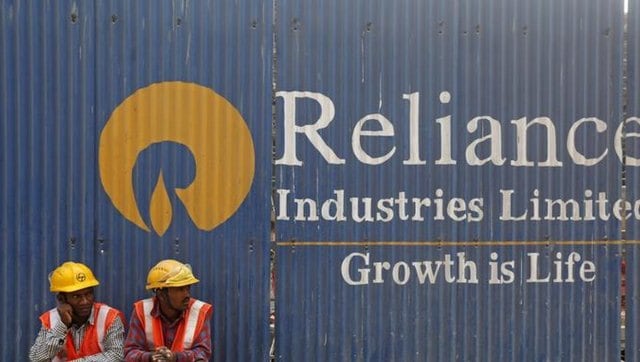 Business
It is the ingenuity and the resourcefulness of Indian entrepreneurs as well as family businesses that hauled us out of that era of scarcity and want.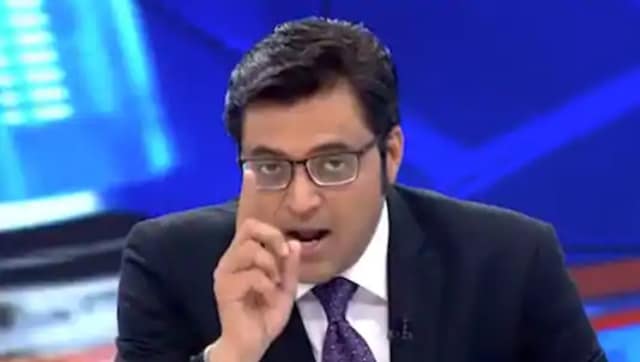 India
ARG Media had filed several pleas and interim applications in the HC urging the court to transfer the probe in the case to CBI, stay any further investigation in the case, and to restrain the police from taking any coercive action