Kulbhushan Jadhav case: As per ICJ verdict, Pakistan may have to provide first 'proof of life' to India
On Thursday, the International Court of Justice (ICJ) ordered Provisional Measures in the Jadhav Case (India versus Pakistan). The court ordered that Pakistan take 'all necessary measures at its disposal' to prevent the execution of the Indian national Kulbhushan Jadhav
On Thursday, the International Court of Justice (ICJ) ordered Provisional Measures in the Jadhav Case (India versus Pakistan). The court ordered that Pakistan take "all necessary measures at its disposal" to prevent the execution of the Indian national Kulbhushan Jadhav and report to the court what steps it has taken to comply with the order.
The latter part of the order may hold the real key for India since Pakistan has to report to the court what measures it has taken to ensure that Jadhav is not executed, Pakistan would in effect for the first time be supplying the Indian side with proof of life that Jadhav is still alive.
To date, there has been much speculation as to the life status of the Indian national with there being many in the Indian establishment speculating that Jadhav may have already been executed as Pakistan has refused to provide India with consular access. In fact, even the Government of India doesn't officially know whether Jhadav is alive or dead, and is proceeding on hope, according to its counsel.
When Pakistan submits its compliance statement before the court (if it does), then Pakistan will have to also admit that Jadhav is alive and may also be required to provide proof to the court as to his being alive. This may be done on India's application if the court doesn't ask for it itself. The court may ask for such information as there is a dispute now as to the life status of Jadhav.
Once India knows for certain whether Jadhav is alive or dead, then perhaps India will be in a better position to manage the situation diplomatically. It needs to be noted that nothing prevents States from discussing the matter bilaterally while the matter is pending before the ICJ. In fact, if India and Pakistan do resolve the issue bilaterally, the ICJ may no longer have to rule on the matter as it will not have a "dispute" that is before it. So far, India's diplomatic exercises seem to have stalled as Pakistan simply refuses to cooperate in any manner. But this order may provide diplomacy with a new lease of life if it results in Pakistan establishing that Kulbhushan is still alive in a Pakistani jail.
The ICJ has in its order, provided no time limit within which Pakistan either has to take the steps or report to the court its compliance with the order. What this ultimately boils down to is that India may be looking at a considerable wait for this proof of life.
Find latest and upcoming tech gadgets online on Tech2 Gadgets. Get technology news, gadgets reviews & ratings. Popular gadgets including laptop, tablet and mobile specifications, features, prices, comparison.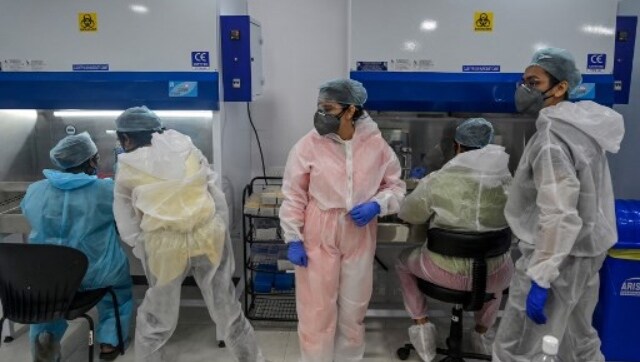 India
While experts say that rapid antigen tests can help countries with out-of-control outbreaks, India's practice of conflating the data from rapid tests and RT-PCR tests risks painting an incomplete picture of its infection rates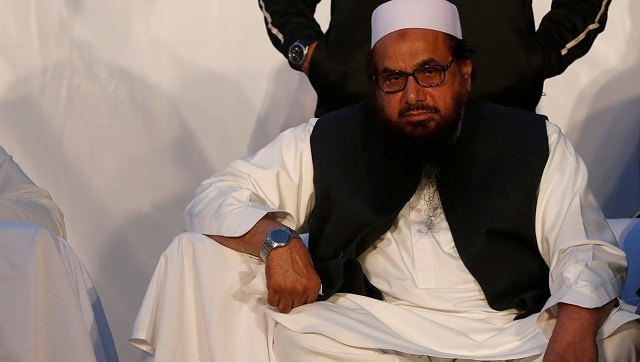 World
Saeed has been in and out of house arrest since 2008, with the courts setting him free after the State seemed unable to frame charges
Lifestyle
'As I read Emily Ratajkowski's tale, I thought of many of the stories I had heard amongst the models I had interviewed that struck a similar chord,' writes Manjima Bhattacharjya in her monthly column, 'Curious Fashion'