Kozhikode sexual assault: Man caught on video trying to molest woman in broad daylight, Kerala police register case
In a video that went viral on social media, a man is seen trying to molest a woman in an alley in Kerala's Kozhikode. The man has now been identified and arrested.
A man was booked by the police in Kerala after a video of him trying to molest a woman in Kozhikode went viral. The video shows him walking ahead of the woman on a desolate street for some distance, after which he is seen trying to molest her and then running back.
As seen from the video, the incident took place in broad daylight.
The accused has been identified as Jamsheer, CNN-News18 reported.
The incident is said to have taken place near Kozhikode's YMCA Road on 18 October, the channel further stated.
In Kozhikode, 109 cases of molestation and 52 cases of rape were registered in 2016, according to a report in The New Indian Express.
In another incident last week, a minor girl was molested by a youth on a street in Mumbai. When the girl tried to object, she was beaten up while the bystanders just watched passively.
The assault took place after the girl asked the accused and his friends not to indulge in loud arguments. The girl was repeatedly beaten, after which she suffered a fractured nose. The incident was captured on CCTV.
According to a police official, the incident took place in the eastern suburb of Chembur at 7 pm, when the victim was going to her class with a friend.
India
The High Court said that even according to the Union Health Ministry's policy, the people shall have the choice to get early vaccination.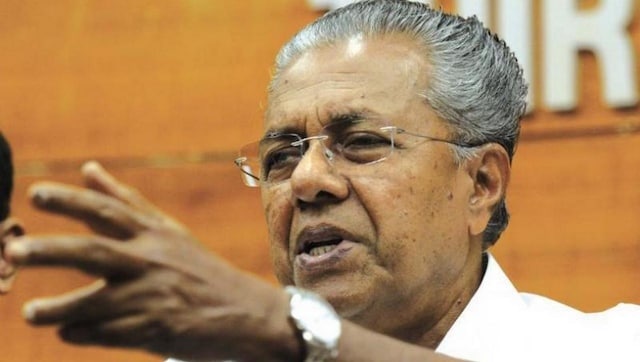 India
The move comes as the state on Tuesday reported 25,772 fresh COVID-19 cases.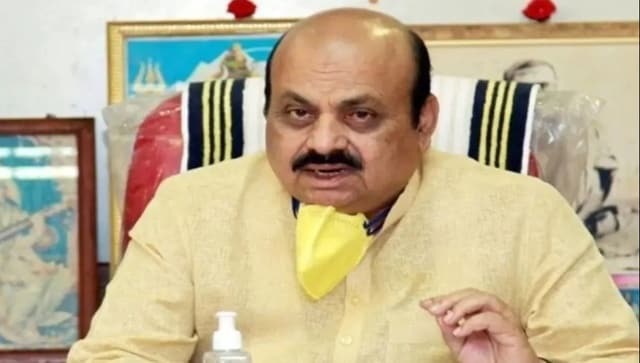 India
District Authorities should take all the necessary measures as instructed and as per the local situation, a government advisory added.