Kopardi rape case: Court finds all three guilty; quantum of punishment to be announced on 22 November
A sessions court on Saturday convicted three men for raping and murdering a 15-year-old girl in Kopardi village in 2016.
Ahmednagar: A sessions court on Saturday convicted three men for raping and murdering a 15-year-old girl in Kopardi village in 2016.
Additional Special Judge Suvarna Kevale held Jitendra Babulal Shinde, Santosh Gorakh Bhawal and Nitin Gopinath Bhailume guilty of rape, murder and criminal conspiracy.
The quantum of punishment is likely to be pronounced on 22 November.
The incident turned out to be the trigger for the silent marches (mook morcha) by the Marathas across the state as the victim belonged to the community, while the culprits are Dalits.
Marches, joined by a large number of women, were taken out in the length and breadth of the state by the Maratha community demanding quick investigation and speedy trial in the case.
It also left strong political ripples with the Opposition Congress and the NCP demanding the resignation of Chief Minister Devendra Fadnavis on moral grounds.
"Since there was no eye-witness in the case, the entire case was based on circumstantial evidence. We succeeded in proving the chain of circumstances which led to the conviction of all the three people," Ujjwal Nikam, the special public prosecutor in the case, said.
Reacting to the verdict, the victim's parents said convicts should be given capital punishment so that it would send a "stern message" to the society.
"We waited for a long time and now the court held all the three men guilty. To send a stern message to the society, the convicts should be awarded death punishment so that no one will dare commit such an act in the future," the girl's mother said.
The victim's father, a farmer, also echoed similar sentiments.
"Entire Maratha community feels that the convicts should get nothing but the death sentence," he said.
The charge sheet in the case, filed by the Ahmednagar police, ran into over 350 pages in which the three accused were charged under the Indian Penal Code Sections 302 (murder), 376 (rape) and relevant sections of the Protection of Children from Sexual Offences (POCSO) Act.
Entertainment
The Mumbai Police said that the incident is old and involves a 17-year-old complainant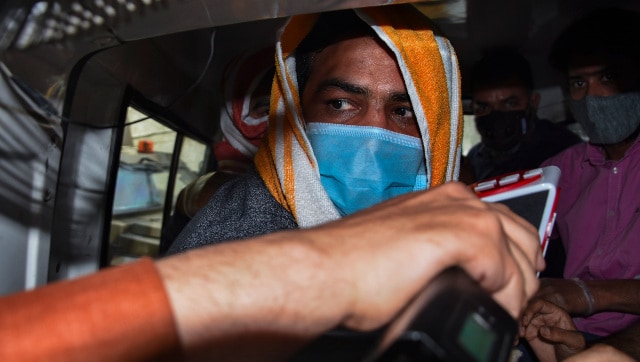 Sports
Two-time Olympic medallist Sushil Kumar is currently lodged in Delhi's Mandoli Jail in connection with the alleged murder of Sagar Dhankar at Chhatrasal Stadium over a property dispute.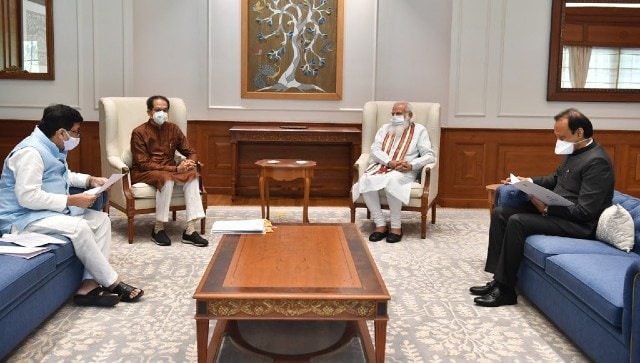 India
Maharashtra deputy chief minister and senior NCP leader Ajit Pawar and senior Congress leader Ashok Chavan also accompanied Thackeray during the meeting with the prime minister