Kodanad video row: Court rejects govt's plea to cancel bail of accused in murder case involving Jayalalithaa's ex-driver
Tamil Nadu court rejected state govt's plea to cancel bail of accused in the Kodanad robbery and murder case, which took place in former chief minister Jayalalithaa's retreat home
The the government pleader argued that the accused, Sayan and Manoj were hampering the probe by giving statements on the case

The two accused in the case, had allegedly linked Chief Minister K Palaniswami to the Kodanad murder case, in a 16-minute released by former Tehelka managind editor Samuel Mathew

On 23 April, 2017, the security guard of the Kodanad estate, the late chief minister J Jayalalithaa's retreat home in Nilgiris district, was murdered in a robbery attempt

Probe revealed that Jayalalithaa's former driver C Kanagaraj and Sayan had allegedly plotted the crime
Udhagamandalam: A court in Tamil Nadu's Udhagamandalam Thursday directed two accused in the Kodanad heist and murder case to appear before it on 29 January on a plea by the police to cancel their bail.
When the petition by the investigating officer came up for hearing before district Judge P Vadamalai, the government pleader argued that the accused, Sayan and Manoj were hampering the probe by giving statements on the case.
As the counsel for the accused sought time to present their counter, the judge declined to cancel the bail and ordered the two accused to appear before it on 29 January.
The Tamil Nadu government had last week moved the court to cancel the bail granted to the duo in connection with the case.
Samuel Mathew, former Tehelka managing editor had on 11 January released a 16-minute video in which the two accused in the case, had allegedly linked Chief Minister K Palaniswami to the case.
On 23 April, 2017, the security guard of the Kodanad estate, the late chief minister J Jayalalithaa's retreat home in Nilgiris district, was murdered in a robbery attempt by a 10-member gang.
It emerged during the probe that Jayalalithaa's former driver C Kanagaraj and Sayan had allegedly plotted the crime.
A total of 10 people were arrested in the case and a charge sheet was also filed.
First Cricket News
The team picked by the State Senior Selection Committee of the Tamil Nadu Cricket Association features a few players who shone in the recent TNPL like B Sai Sudharshan and P Saravana Kumar.
India
The fourth human death had prompted chief conservator Shekar Kumar Niraj to release an order to hunt down the tiger on 1 October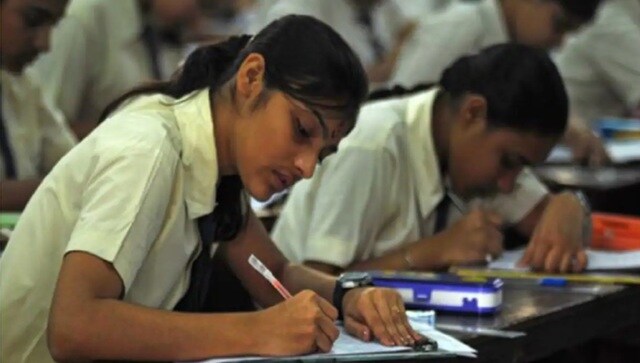 India
The official website of the TNEA has also put out the vacancy list after the third round of general counselling.