Kicking off poll campaign in Guwahati, Rahul Gandhi accuses BJP, RSS of attacking Assam's culture, history and language
Congress president Rahul Gandhi asserted that his party will protect the culture, history and language of the northeast if voted to power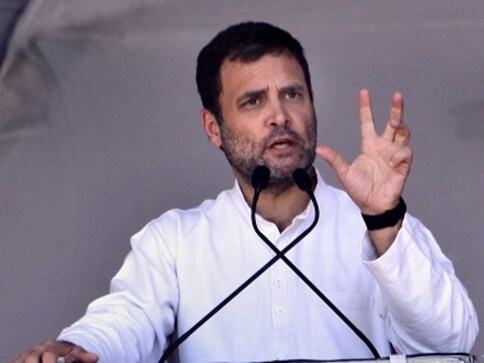 Congress president Rahul Gandhi kicked off the poll campaign in Assam on Tuesday

Gandhi attacked the BJP and RSS, accusing them of 'burning' every state in the region

He also promised to restore 'special status' to Assam
Guwahati: Congress president Rahul Gandhi Tuesday asserted that his party will protect the culture, history and language of the northeast if voted to power.
Kicking off the poll campaign in Assam, Gandhi attacked the BJP and the RSS, accusing them of "burning" every state in the region. "The BJP-RSS ideology is burning every state in the northeast. They are attacking your lifestyle, culture, language and history," he said.
Gandhi exuded confidence that the Congress will come to power at the Centre and work towards protecting the identity of the region.
He also promised to restore 'special status' to Assam and bring back the North East Industrial and Investment Promotion Policy (NEIIPP). "BJP snatched away the rights of the people of the northeast. We'll do everything to restore them," he asserted.
Expressing grief over the recent hooch tragedy in Assam's tea belt, the Congress chief said, "Narendra Modi made big announcements for tea gardens, but did nothing. We will guarantee minimum wage to every estate worker."
Find latest and upcoming tech gadgets online on Tech2 Gadgets. Get technology news, gadgets reviews & ratings. Popular gadgets including laptop, tablet and mobile specifications, features, prices, comparison.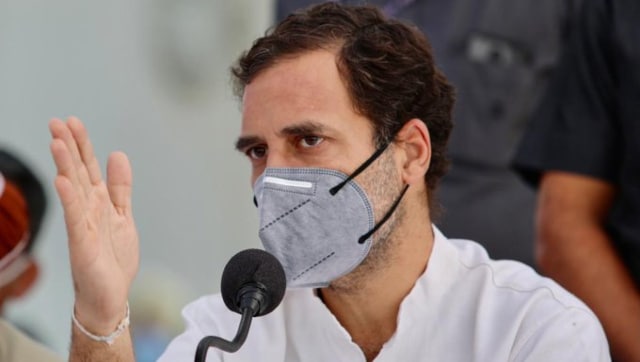 India
"The real danger to India isn't that our prime minister doesn't understand. It's the fact that nobody has the guts to tell him," Rahul said on Twitter, attaching a video clip of Narendra Modi suggesting use of wind turbines to produce oxygen
Politics
At a campaign meeting on Sunday in Gwalior's Dabra town, where the BJP has fielded Imarti Devi, Kamal Nath had said the Congress candidate was a "simple person" unlike his opponent who was an "item".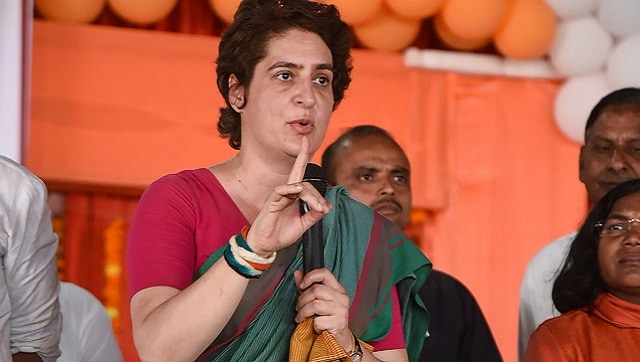 Politics
The Congress leaders made the comments in reference to reports of a BJP MLA and his son allegedly taking away a man accused of harassing a woman from police custody on Saturday