Kerala Police probing Islamic State 'threat messages' circulated on social media; DGP says no need to panic
The Kerala Police has said that it was looking into the 'threat messages', claiming to be that of the Islamic State terror group
Thiruvananthapuram: The Kerala Police has said that it was looking into the "threat messages", claiming to be that of the Islamic State terror group, being spread on social media and asked people not to panic.
The official statement was released by the police on Sunday after some "threat messages" were reportedly being circulated through social media.
"The police was on an alert and also requested people not to fall prey to such messages and keep off from spreading them," Kerala Director General of Police Loknath Behra said.
"A lot of threat messages are spread through social media, claiming to be that of the ISIS...Every aspect of such messages are being inquired into by the police, including the veracity of them," Behra said in a statement in Thiruvananthapuram.
The state police chief further said that while probing into such aspects, the police also normally give certain "alert messages" to the authorities concerned as a precaution and to remain alert.
"We are keeping a watch on critical infrastructures of public interest...We are alert," he said, adding they were part of the normal policing activities and there was no need to panic.
India
The highest pass percentage was of Ernakulam district with 91.11 percent, while as many as 136 schools have secured a 100 percent result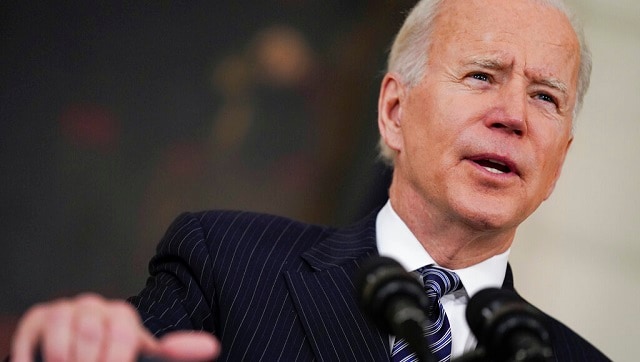 World
Biden said the US military will continue to assist Iraq in its fight against the Islamic State, and the security relationship will be focused on training and intelligence-sharing
India
On Thursday, India reported 43,509 cases over the past 24 hours; over half of them (22,506) were from Kerala. The high number of cases in Kerala comes at a time when the country is preparing for a possible third wave of infections.