Kerala High Court allows Muslim girls to wear hijab for pre-medical test
The Kerala High Court on Tuesday granted permission to Muslim girls to wear hijab, a customary religious dress, for the All India Pre-Medical Test-2016
Kochi: The Kerala High Court on Tuesday granted permission to Muslim girls to wear hijab, a customary religious dress, for the All India Pre-Medical Test-2016 but on condition that they should be present at the hall half an hour before the exam for frisking if necessary.
The order was issued by Justice Muhammed Mushtaq while hearing a writ petition by one Amnah Bint Basheer challenging the dress code prescribed for the candidates by CBSE in the bulletin relating to conduct of AIPMET-2016.
The judge allowed the plea on condition that the girls shall be present at the hall half an hour before the exam and, if required, the invigilator can search the body.
The petitioner contended that the instructions contained in the AIPMET-2016 bulletin regarding dress code, as per her religious beliefs and practises, would amount to violative of exercise of religious freedom.
The court issued directions to CBSE to permit Muslim girl students to wear hijab for attending the AIPMET.
Last year, a single Judge of the Kerala High Court had allowed two Muslim girl students to wear hijab while appearing for the CBSE AIPMT-2015.
India
This came after Haritha members filed a complaint against some male members of the Muslim Students Federation for derogatory statements.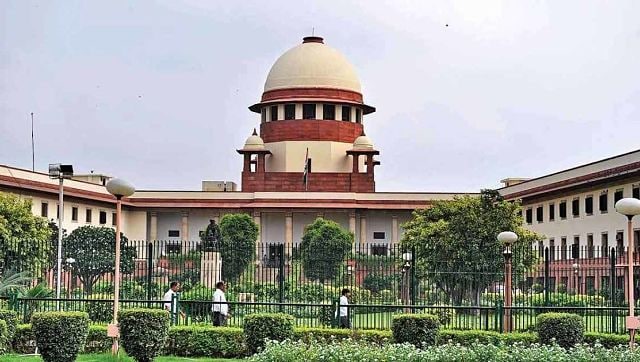 India
The Supreme Court on Friday dismissed a plea challenging Kerala government's decision to hold physical exam for Class 11.
India
The percentage of infected children aged below 10 years in the total active COVID-19 cases has risen since March this year, official sources said.