Kerala fisherman deaths: No consensus in India-Italy meet
Italy and India continue to stick to their own interpretations of the incident that killed two fishermen off the coast of Kerala.
A meeting between Italy's Junior Foreign Minister Staffan De Mistura and Minister of State for External Affairs Preneet Kaur has ended without consensus. Mistura who flew into Delhi on the behest of his government, was expected to argue the shooting of two Indian fishermen by Italian marines took place in international waters.
The two ministers did not make a joint statement to the media once the meeting was over. Addressing the media first, Mistura said that there was agreement on three points. That two Indian citizens had been killed, that the incident took place in international waters and that it was of vital importance to everyone that the truth behind the incident was uncovered.
However Kaur who spoke to journalists shortly after was quick to ascertain that "they have their own interpretation of what happened and we have ours". She said that as far as the law was concerned Indian courts would try the accused on Thursday, adding that she had reassured Mistura that the Indian judiciary were "very free and fair".
A full-scale diplomatic offensive by Rome is on to get the Indian government to secure the release of the two Navy guards without going through the due process of law in the killings, which are now being investigated by the Kerala police.
"The Italian government is working at every level with the Indian government," Italy's Foreign Minister Giulio Terzi said. "It's a dialogue between myself and the Foreign Minister, it's a dialogue with the other ministers at both Federal and State level."
Mistura is now expected to visit Kerala tomorrow, where he will also call on the families of the two fishermen who lost their lives in the incident.
Find latest and upcoming tech gadgets online on Tech2 Gadgets. Get technology news, gadgets reviews & ratings. Popular gadgets including laptop, tablet and mobile specifications, features, prices, comparison.
India
The 'cut-off' comprises of the minimum qualifying percentile and score that a student needs to pass the exam; NEET 2020 cut off will be declared online with the results
India
In the Rajya Sabha, Union minister Harsh Vardhan said that a coronavirus vaccine is likely to be available in India by early next year and added that the Centre is aiming to bring down India's COVID-19 mortality rate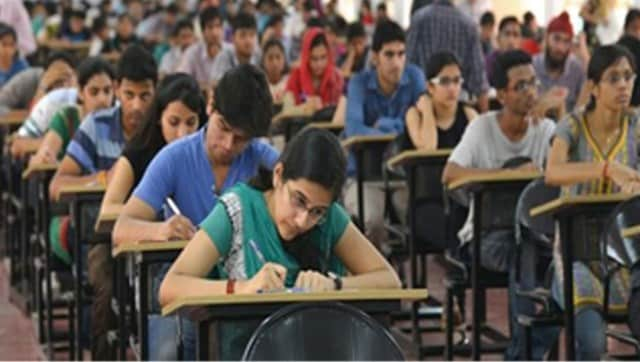 India
The scores of the candidates who appeared in KEAM 2020 was released on 9 September, 2020, by the Commissioner for Entrance Examinations Kerala