Kerala awaits nod to make presentation to Narendra Modi ahead of his visit to Cyclone Ockhi-affected areas
Even as Kerala has sought Rs 1,843 crore from the Centre to compensate for the damage caused by cyclone Ockhi, the state government is awaiting a nod for making a presentation to the Narendra Modi during his Tuesday visit
Thiruvananthapuram: Even as Kerala has sought Rs 1,843 crore from the Centre to compensate for the damage caused by Cyclone Ockhi, the state government is awaiting a nod for making a presentation to the prime minister during his Tuesday visit.
According to state government sources, no permission to make the presentation to Narendra Modi, during his visit here for a few hours on 19 December, on the cyclone and its aftermath has been forthcoming despite a few attempts vis-a-vis the Prime Minister's Office.
Modi will arrives in the state capital around 1.30 pm on Tuesday and fly to Kanyakumari in neighbouring Tamil Nadu, before returning to Thiruvananthapuram around 4 pm Before going back to Delhi, the prime minister is likely to visit one or two worst affected coastal villages in Kerala.
The Kerala government plans to make the presentation at the Raj Bhavan in Thiruvananthapuram.
Cyclone Ockhi struck the southern districts of Kerala and Tamil Nadu on 30 November.
The death toll due to the cyclone has risen to 72 after one more body of a fisherman was recovered off Kozhikode coast on Sunday. While the Kerala government figures talked of 255 missing, the Latin Church diocese here put the figure at more than 300.
In all, 40 bodies lying in various state hospitals are yet to be identified, even as all arrangements have been made for conducting DNA tests.
On Sunday, Chief Minister Pinarayi Vijayan held a meeting with fishing boat owners and fishermen's groups, wherein boat owners were urged to deploy 200 boats to help in search operations for the missing men.
Search operations will henceforth be extended from Kochi coast to Goa since more bodies were recovered from the area in the past five days.
India
The petition filed by CPM MP from Kerala John Brittas said that the the government has neither accepted nor denied whether the spyware was bought and used by its agencies
India
The TNDGE will issue a provisional mark sheet for all students who are registered this year. The provisional mark sheets will be available from 22 July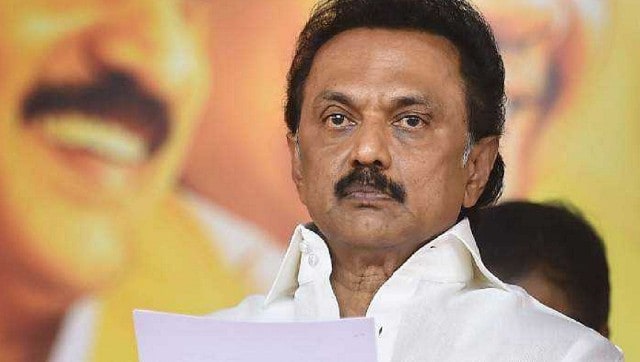 India
Based on the Centre's assurances, the Tamil Nadu chief minister said his government is confident that Karnataka cannot go ahead in its initiative and legal options would also be pursued in the matter