Kashmir: Seven policemen injured by army personnel in Ganderbal district, case registered
Seven policemen were injured in central Kashmir's Ganderbal district on Saturday when they were allegedly thrashed by army personnel at a check-post
Srinagar: Seven policemen were injured in central Kashmir's Ganderbal district on Saturday when they were allegedly thrashed by army personnel at a check-post, police said.
Police have filed a case against the Indian Army personnel, an official said, adding that records kept at a police station were also damaged.
The incident took place when private vehicles, carrying army personnel in civvies, were returning from the Baltal base camp of Amarnath Yatra and were signalled to stop at the Sonamarg check-post, he said.
The vehicles did not stop and kept proceeding towards Ganderbal.
Policemen at Sonamarg sent a message to the next checkpost at Gund to stop the vehicles, said the official, recapping what had happened.
As the vehicles reached Gund, policemen manning the checkpost stopped them and did not let them proceed further as the cut-off time for yatra vehicles had already passed.
Police told the armymen that there were strict directions not to allow any movement of yatra vehicles as that could put them at risk.
However, the armymen called their colleagues from the 24 Rashtriya Rifles (RR) unit, who reached the spot and allegedly thrashed the policemen, said the official.
He added that the armymen then barged into the Gund police station, ransacked it, damaging the records kept there, and assaulted the on-duty policemen.
Seven policemen, including an assistant sub-inspector, were injured and taken to hospital, the official said.
The police have registered a case against the personnel attached to 24 RR, he said. Senior officials of the army and police have rushed to the spot to investigate the matter.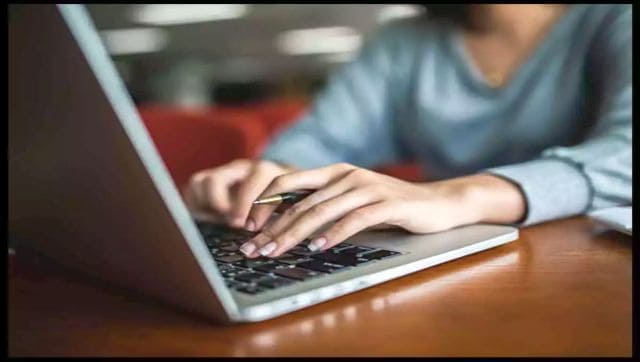 India
Those who are interested and haven't applied yet, can do so by visiting the Board's official website at slprbassam.in.
India
Due to the third wave of the COVID-19 pandemic, the Indian Army Day will be marked amidst stringent protocols at all Army Command Headquarters.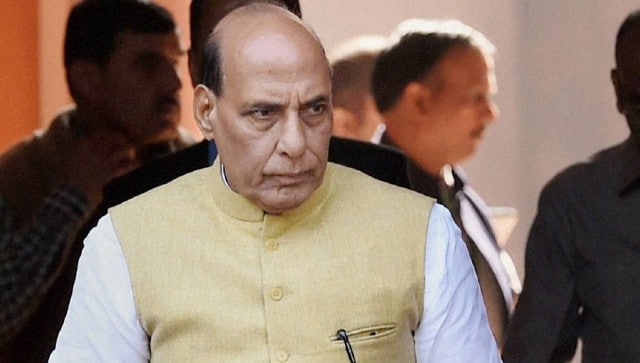 India
Speaking on the occasion of Army Day, the minister noted that the Indian Army inspires confidence among the citizenry as it resolutely maintains an unflinching vigil across the frontiers of the nation.