Kashmir human shield: Keeping Major Leetul Gogoi in J&K serves no purpose, will add fuel to fire
Major Leetul Gogoi should be called off Jammu and Kashmir and posted somewhere else not only because his safety is at stake but also because the grandstanding serves no purpose
The Indian Army court of inquiry against Major Nitin Leetul Gogoi of 53 Rashtriya Rifles for tying a local tailor to the bonnet of a jeep was destined to have no choice but to applaud his action. Gogoi's act had saved the lives of 12 men from being attacked by 900 stone-pelters.
As much as some segments find fault with it, one would like to see how they would have behaved if they were one of the twelve beleaguered soldiers waiting to be stoned into oblivion. It is amazing how facing death can change your perspective.
The major did what soldiers do to save men under their command. He came up with an idea and he managed to pull it off. That's what happens during a conflict. That is what medals of valour are for... thinking on your feet and bringing the boys home.
Why create and wave a red flag when you do not need to do this?
The army, even if it had considered censuring the Major, which hopefully it did not, it would have affected the morale of the army in what is and has to be seen as a proxy conflict. If there had been political pressure to suck up I am glad Chief of Army Staff, Bipin Rawat, would have withstood the pressure.
But here it becomes debatable whether the Major should continue to serve in the same area. Not only because his safety is at stake but this grandstanding is neither necessary nor does it prove a point. Not only should he be moved away since he has become a lightning rod for hostiles and the sort of the scalp that they would like to hang from their belt.
There is no great advantage to keeping the major in situ and it also directly endangers others in his vicinity.
There is nothing to prove nor are we seeking a certificate of merit from anyone. Just as much as the Major kept his men safe, it is incumbent upon his superior officers to keep him safe from harm.
There is no cowardice in moving him to another station. It is well within precedent, it is a normal conduct after an operation and makes good military sense.
Why on earth would the army have to face this needless pressure of protecting him, increasing the guard, keeping vigil when life is already tough in Jammu and Kashmir. God forbid if someone gets to him, this will be not just a tragedy but a massive PR victory for extremists as well as for Pakistan. It will be touted all over the state as justice having been done.
We do not need that. It would be much better to have him return to the regiment with honour after the vindication, be feted and then quietly asked to pack his bags and be sent to another destination. It is known as a cooling off period and is normal procedure.
One is afraid that in the excitement and the eagerness to send some sort of a message to the hostiles we are making an error.
We don't need to set him up as coconut at a coconut shy.
Find latest and upcoming tech gadgets online on Tech2 Gadgets. Get technology news, gadgets reviews & ratings. Popular gadgets including laptop, tablet and mobile specifications, features, prices, comparison.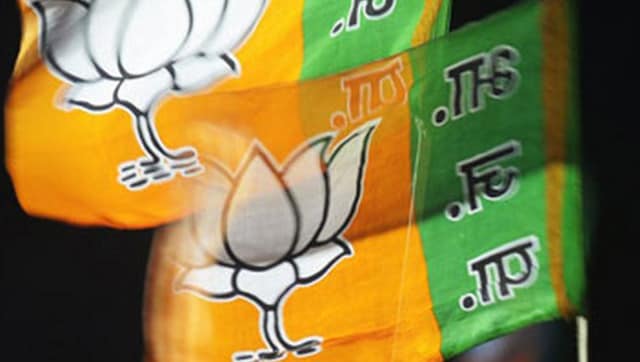 Politics
The party said that if voted to power, it will reserve 100 percent government jobs for locals, apart from introducing a policy for full-scale development of the industrial environment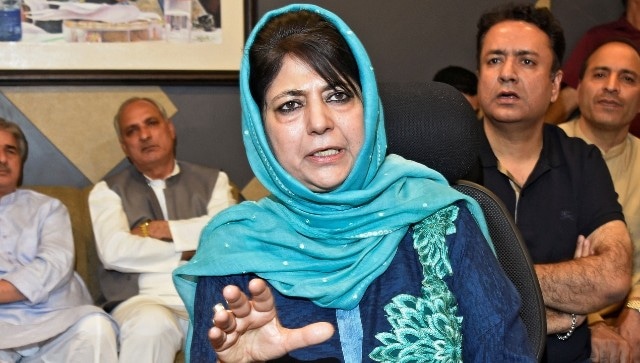 India
Mufti had announced that she will hold a press conference after claiming she was not allowed to visit the Pulwama residence of PDP leader Waheed Parra who was arrested by the NIA earlier this week
India
The encounter started after a vehicle carrying the terrorists was intercepted by security forces personnel near the Ban toll plaza of Nagrota district, officials said