Karnataka govt formation: 'Hope you will not disturb us on Sunday'; SC apprehends more emergency hearings
SC, which had to conduct emergency hearings on the bitter power tussle in Karnataka, apprehended on Saturday that it might be forced to do it again.
New Delhi: The Supreme Court, which had to conduct emergency hearings on the bitter power tussle in Karnataka, on Saturday apprehended that it might be forced to do it again if this legal fight is not put to rest.
Senior advocate Kapil Sibal, appearing for the Congress-JD(S) combine, at the outset expressed his regret to a three-judge bench headed by Justice AK Sikri for being forced to sit on the first day of summer vacation to hear its plea against Pro Tem Speaker KG Bopaiah.
"First of all, I must apologise to the bench for this inconvenience of assembling on a Saturday," Sibal said.
When the bench, also comprising justices SA Bobde and Ashok Bhushan, was about to rise after ordering live telecast of crucial Karnataka floor test, another senior advocate AM Singhvi, representing the alliance, said, "We hope that we will not disturb the bench on Sunday."
"That is what we were also talking about," the bench said.
During the hearing, Attorney General KK Venugopal made a request to the bench to use microphones as the scribes standing behind in the courtroom were unable to hear the observations.
The bench promptly obliged the attorney general and all the three judges switched on their microphones.
Later, when the bench was about to dictate the order, Sibal again requested Justice Sikri, heading the bench, to switch on the mike and said, "As politicians, we know how to make ourselves heard...". "But we are not politicians. We don't care," the bench responded.
In a historic pre-dawn hearing which started at 2:11 am and concluded at 5.28 am, the apex court on 17 May had refused to stay Governor Vajubhai Vala's decision to administer the oath of office to BS Yeddyurappa as chief minister.
Last night, the alliance again moved a fresh plea for an emergency hearing to challenge the appointment of Bopaiah as the pro tem speaker which got listed on Saturday, a holiday.
Find latest and upcoming tech gadgets online on Tech2 Gadgets. Get technology news, gadgets reviews & ratings. Popular gadgets including laptop, tablet and mobile specifications, features, prices, comparison.
World
Ginsburg's late-life rock stardom could not remotely have been predicted in June 1993, when President Bill Clinton nominated her to the Supreme Court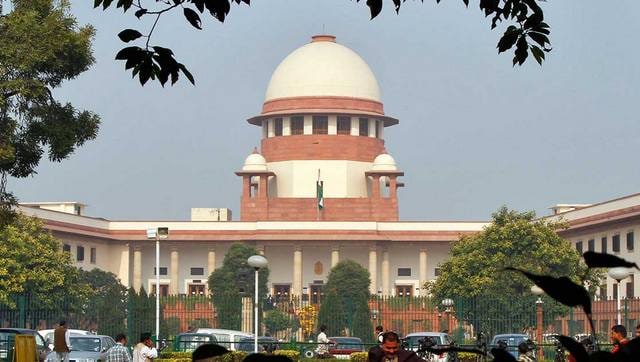 India
A bench headed by Justice Ashok Bhushan said that authorities will take all necessary steps for conducting the NEET undergraduate exam amid the COVID-19 pandemic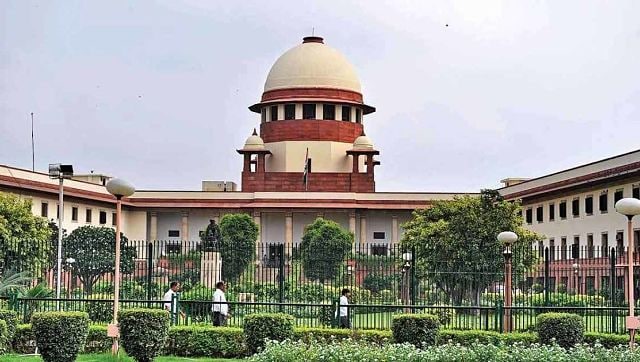 India
This directive comes a day after Mohan filed a plea in the apex court challenging a fresh summons to appear before a Delhi Assembly panel on peace and harmony probing allegations that the social media giant failed to take action against hate speech.