K Palaniswami seeks Narendra Modi's intervention in alleged firing on fishermen by Indian Coast Guard
Tamil Nadu Chief Minister K Palaniswami on Thursday took up with Prime Minister Narendra Modi the issue of alleged firing on two fishermen by the Indian Coast Guard
Chennai: Tamil Nadu Chief Minister K Palaniswami on Thursday took up with Prime Minister Narendra Modi the issue of alleged firing on two fishermen by the Indian Coast Guard and sought his intervention to avoid recurrence of such incidents.
He said six fishermen from Rameswaram had ventured out for fishing in a mechanised boat on 13 November.
"It is reported that while fishing within our territorial waters, about four nautical miles from the shore near Olakkuda around 3.15 pm, an Indian Coast Guard (ICG) ship Rani Abaka asked the fishermen to stop their boat for inspection and fired at the fishing vessel," he said in his letter to Modi, a copy of which was released to the media.
While one fisherman, Pitchai, was injured in his left hand, another man Johnson was injured in his left shoulder, he said.
The chief minister said they were admitted in the General Hospital at Rameswaram and were undergoing treatment. "A bullet was found in the fishing vessel and was handed over later to the Mandapam Marine police station," he said.
The fishermen had also alleged that the Coast Guard personnel got into their vessel, manhandled them and hit them with sticks and iron rods, he said. "
Tamil Nadu IT minister M Manikandan had told PTI that the matter would be taken up with the Centre to ensure that such incidents did not recur.
Alleging that the two men were shot in the Indian waters by the ICG personnel, fishermens association here had sought police action against those who fired at them.
The Coast Guard while denying any firing by its personnel had said that the fishing crew in question was involved in "unauthorised" paired trawling. A Coast Guard vessel on patrol off International Maritime Boundary Line in Palk Bay "was routinely" investigating fishing boat Jehovah Jireh, its statement had said.
The vessel was investigating the boat "for paired trawling on 13 November, 2017, at about 1440 hrs," it said.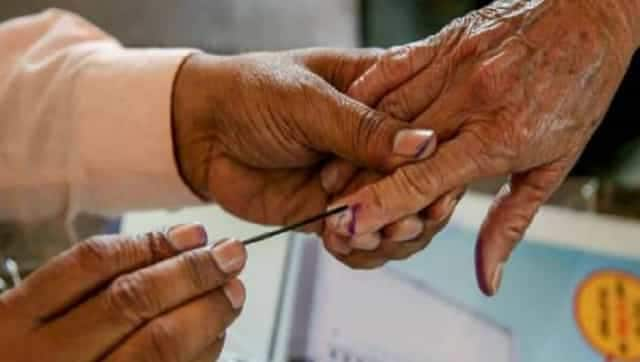 Politics
The voter turnout in the Jayankondam Assembly seat in the 2016 election was 81.40 percent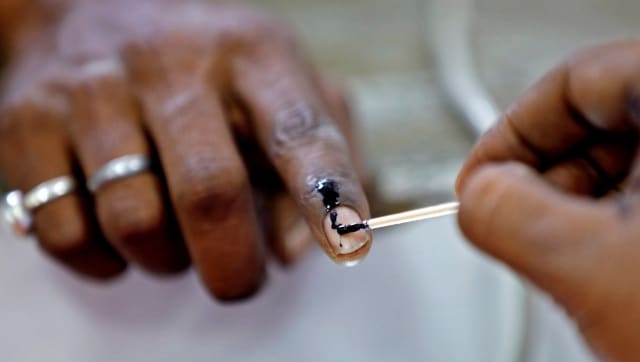 Politics
Panruti is an Assembly/Vidhan Sabha constituency in the Cuddalore district of Tamil Nadu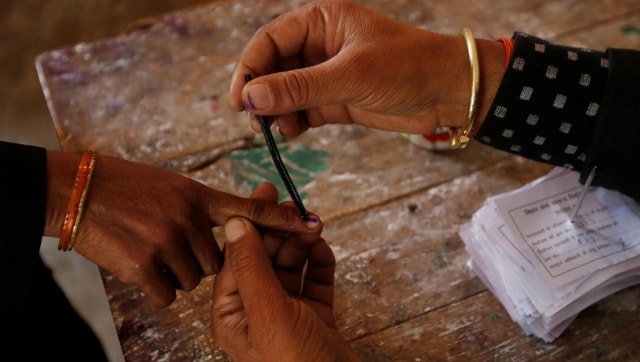 Politics
Neyveli is an Assembly/Vidhan Sabha constituency in the Cuddalore district of Tamil Nadu