Judgment on mining bribe case against former Karnataka CM Yeddyurappa likely today
A special CBI court on Wednesday is likely to pronounce its judgement on the bribery and corruption case against former Karnataka chief minister and BJP's state unit president BS Yeddyurappa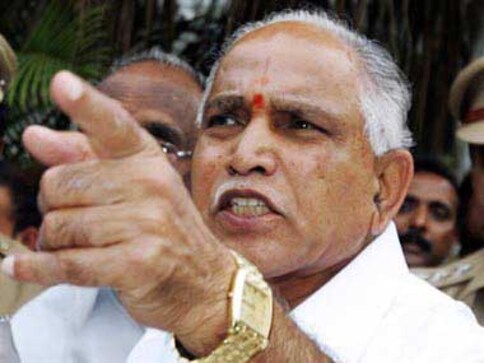 A special CBI court on Wednesday is likely to pronounce its judgement on the bribery and corruption case against former Karnataka chief minister and BJP's state unit president BS Yeddyurappa, reported The Indian Express.
Yeddyurappa, his two sons and son-in-law, JSW Steel and their four Bellary-based affiliates are the accused in the Rs 40-crore bribery case. Yeddyurappa, his family trust have been accused of taking a bribe in exchange for official favours, the report added.
They were charged under IPC sections, including 120-B (conspiracy) and 420 (cheating) as also under provisions of the Prevention of Corruption Act, 1988 and Karnataka Land (Restriction on) Transfer Act.
The former chief minister and his family have also been accused of illegally selling a one-acre of government-notified land near Bengaluru for Rs 20 crore, according to The Indian Express.
Yeddyurappa resigned as chief minister in July 2011 after the Lokayukta report on illegal mining indicted him following which a spate of corruption and land denotification cases have been filed against him.
With inputs from agencies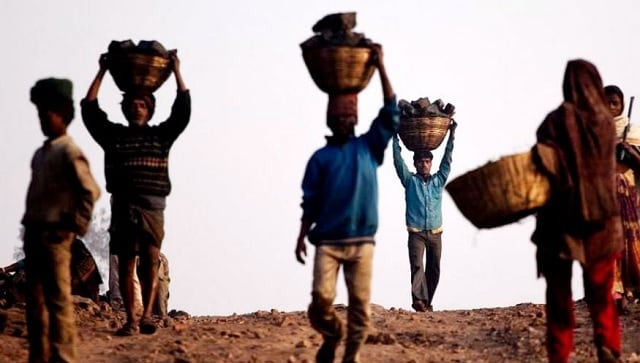 Business
Once the wages code comes into force, there will be significant changes in the way basic pay and provident fund of employees are calculated.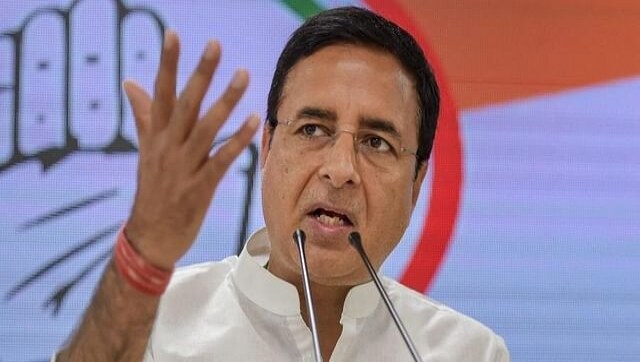 World
Surjewala pointed out that it has now come out that the e-commerce giant spent Rs 8,546 crore in 'legal fees', whereas India's Law Ministry's annual budget is only Rs 1,100 crore
World
Navalny's team maintains that Smart Voting is not about voting for an ideal candidate, but rather is about defeating United Russia and Kremlin-backed politicians