Jharkhand: Minor Dalit girl raped on orders of Panchayat
In a horrific incident, a Panchayat in Bokaro is alleged to have ordered the rape of a 14-year-old Dalit girl.
Bokaro: In a horrific incident, a Panchayat in Bokaro is alleged to have ordered the rape of a 14-year-old Dalit girl.
A report in Indian Express says that the accused and fellow Dalit Nakabandi Pasi's wife said that it was a revenge rape as the victim's brother had allegedly tried to molest her.
The father of the victim and a neighbour allege that Nakabandi had asked the Panchayat chief Ghosal that he be allowed to perpetrate the revenge rape. Nakabandi's wife denies this fact.
Most of the minor girl's neighbours agree back her family's claim, according to the report. Ghosal was allegedly sitting under a tamarind tree between the girl's house and Nakabandi's house. "It was evening, so a lot of people were gathered around the tree. Nakabandi went up to the mukhiya and demanded that he be allowed to rape the girl. The mukhiya gave him permission," said Sulochana Devi, a villager, in the report. Sulochana added that no one intervened.
The girl's mother, afflicted with tuberculosis, was present before the panchayat and wailed and begged before the people to leave her daughter alone. The girl's father, a coal scavenger, heard of what was happening at 4:30 pm.
"My wife told me she was at home with my daughter when Nakabandi and his wife got there...The wife caught hold of my daughter's hair, dragged her, handed her to her husband and told him to seek revenge as my son had taken her honour," said the girl's father in the report.
About an hour later after she was dragged to the woods by Nakabandi, at around 5 pm, the minor girl was found by her parents bleeding profusely in the woods. The Indian Express report says that she walked for one and a half hours to reach the Gomia police station.
Police have arrested three accused and are interrogating. Bokaro SP, Jitendra Singh said, "Three people have been arrested and sent to jail. Legal procedure have been taken up. We are doing sort of a compensation to the victim. We have already done through investigation and don't expect more details to come."
"We are doing all that we can. We have captured the culprit. We will give him the necessary punishment. The reason for the crime is probably infighting within the community," added Manoj Rai, DSP, Bokaro.
JDU leader Ali Anwar, meanwhile, has demanded death sentence for the accused. "This is a very serious offence. The offender should get a harsh punishment. I suggest he should be given the death. This is a terrible incident and a very serious crime," he said.
This is not the first time that a village council has participated in such a horrific crime. In West Bengal's Birbhum district, a 20-year-old woman was gangraped by 13 men on the orders of the village panchayat.
Find latest and upcoming tech gadgets online on Tech2 Gadgets. Get technology news, gadgets reviews & ratings. Popular gadgets including laptop, tablet and mobile specifications, features, prices, comparison.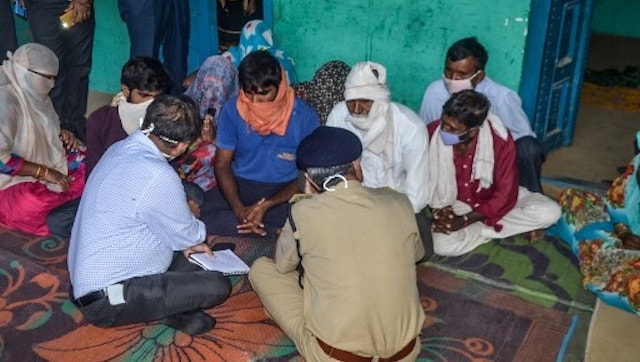 India
In an affidavit filed in the top court, the state government has said that it has deployed adequate security forces to the victim's family and witnesses to 'ensure free and fair investigation'
India
The home ministry also said there should be compulsory registration of an FIR in case of a cognisable offence under the CrPC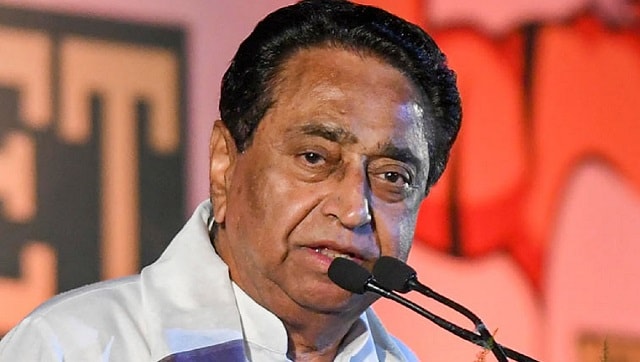 Politics
Nath is facing flak from the ruling party for referring to minister Imarti Devi as "item" during a campaign speech for Assembly by-election.