Japanese Encephalitis: Children death toll mounts to 96 as Odisha plans vaccination
Less than 24 hours after the Odisha government claimed that the Japanese Encephalitis was under control, three more children died of the disease in the tribal-dominated Malkangiri district, taking the death toll to 96
Bhubaneswar/Malkangiri: Less than 24 hours after the Odisha government claimed that the Japanese Encephalitis was under control, three more children died of the disease in the tribal-dominated Malkangiri district, taking the death toll to 96.
Three children, including two girls, died while receiving treatment in the ICU of the District Headquarters Hospital at Malkangiri, additional district medical officer K K Sarkar said.
He said that the total number of children facing the risk of death in the tribal-dominated Malkangiri district had gone up to 96 within a span of two months.
Odisha's health and family welfare minister Pradip Kumar Amat, however, refused to admit that the 96 children had died of JE. Amat insisted that the JE death toll remained at 32 because the children were dying because of other reasons like malaria. "The JE is well under the control," Amat said.
Meanwhile, hospital sources at Malkangiri said that the condition of three more children admitted in the ICU of the district headquarters hospital was also critical.
The hospital received as many as 328 children during the last two months, of whom 222 have been cured, Sarkar said, adding that eight other children are receiving treatment in the JE ward.
The vaccination in the first phase will be done in the districts of Malkangiri, Jajapur, Keonjhar and Mayurbhanj. The children in the age group of one to 15 years will be vaccinated, Health and Family Welfare Secretary Arati Ahuja said.
Health
Overweight people who followed this diet while continuing to eat fibre-rich foods saw improvements in their cardiovascular disease risk factors than those who consumed a diet of low fat and high carbs.
India
In India, environmental impact contributes to 30 percent of the deaths, the reasons being infectious, parasitic, neonatal and nutritional issues, non-communicable diseases and injuries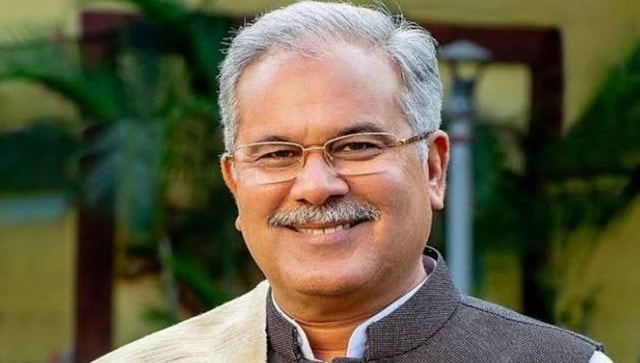 India
The Chhattisgarh CM made the statement a day after an SUV, allegedly transporting ganja between MP and Odisha, ploughed into a religious procession in Jashpur district, killing one and injuring 17