Jammu and Kashmir: Mentally disturbed girl raped in Akhnoor; accused arrested within 24 hours
A minor mentally disturbed girl was allegedly raped by a youth in Akhnoor area in Jammu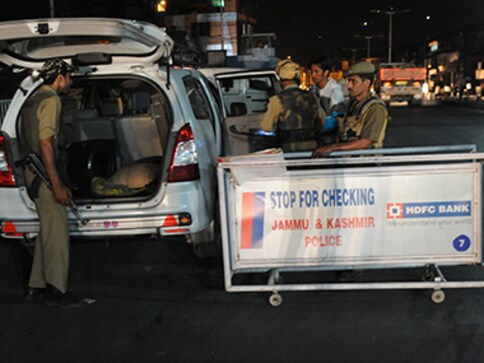 Jammu: A minor mentally disturbed girl was allegedly raped by a youth in Akhnoor area in Jammu, police said on Wednesday.
According to a complaint lodged by the girl's father, she went outside the house for some work along accompanied by her younger brother on Sunday, a police official said.
There the girl was waylaid by Shallu Megh, a resident of Badgal village, who raped her and fled the scene, he said.
A case of rape was registered and special teams formed to nab the accused who was arrested within 24 hours of the incident, the official said.
The medical examination of the girl was conducted and its report was awaited, the official said.
The police said the girl was a minor but refused to reveal her age.
India
The encounter broke out between security forces and terrorists at the Brar area of Bandipora
Politics
She said the "governance in J-K had been reduced to acts of puja and oppressing people into silence"
Politics
The announcement was made after a three-hour long meeting of the parties and several social organisations under the banner of All Parties United Morcha (APUM)