Jammu and Kashmir: Mentally disturbed girl raped in Akhnoor; accused arrested within 24 hours
A minor mentally disturbed girl was allegedly raped by a youth in Akhnoor area in Jammu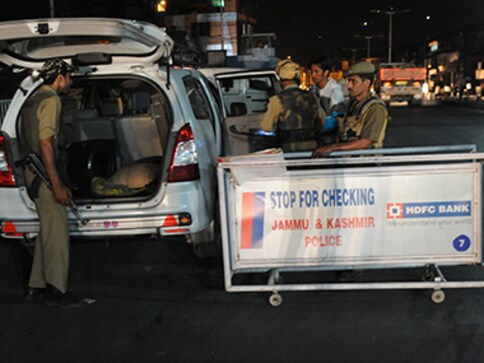 Jammu: A minor mentally disturbed girl was allegedly raped by a youth in Akhnoor area in Jammu, police said on Wednesday.
According to a complaint lodged by the girl's father, she went outside the house for some work along accompanied by her younger brother on Sunday, a police official said.
There the girl was waylaid by Shallu Megh, a resident of Badgal village, who raped her and fled the scene, he said.
A case of rape was registered and special teams formed to nab the accused who was arrested within 24 hours of the incident, the official said.
The medical examination of the girl was conducted and its report was awaited, the official said.
The police said the girl was a minor but refused to reveal her age.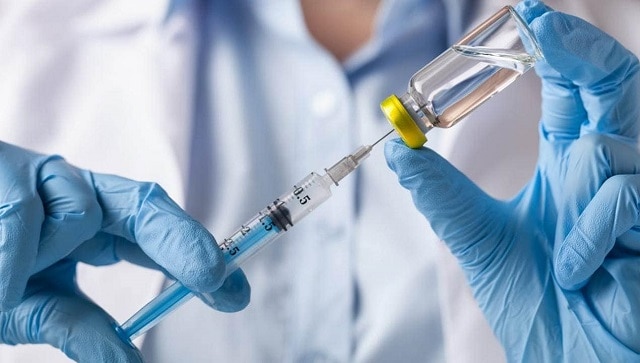 India
In Kashmir, the supplies are now running dry at nearly all the health centres in the last few days and none got vaccinated in most of the districts including the capital Srinagar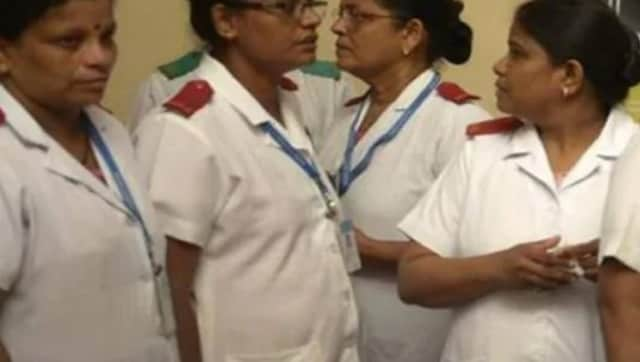 India
Candidates have to submit their application form with the required documents by 15 May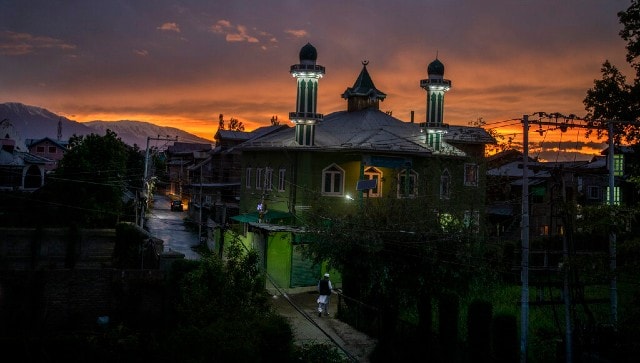 India
An artist was also arrested for painting a pro-Palestinian graffiti on a bridge in Srinagar showing a woman wearing a scarf made of a Palestinian flag and a tear tricking from her eye, with the words: "We Are Palestine"