Jammu and Kashmir: Mentally disturbed girl raped in Akhnoor; accused arrested within 24 hours
A minor mentally disturbed girl was allegedly raped by a youth in Akhnoor area in Jammu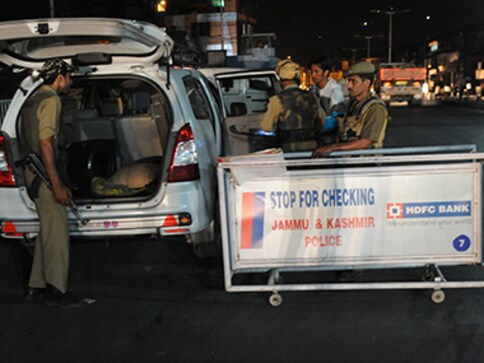 Jammu: A minor mentally disturbed girl was allegedly raped by a youth in Akhnoor area in Jammu, police said on Wednesday.
According to a complaint lodged by the girl's father, she went outside the house for some work along accompanied by her younger brother on Sunday, a police official said.
There the girl was waylaid by Shallu Megh, a resident of Badgal village, who raped her and fled the scene, he said.
A case of rape was registered and special teams formed to nab the accused who was arrested within 24 hours of the incident, the official said.
The medical examination of the girl was conducted and its report was awaited, the official said.
The police said the girl was a minor but refused to reveal her age.
Find latest and upcoming tech gadgets online on Tech2 Gadgets. Get technology news, gadgets reviews & ratings. Popular gadgets including laptop, tablet and mobile specifications, features, prices, comparison.
India
Murmu served as the first Lieutenant Governor of Jammu and Kashmir after it was made a Union tTerritory last year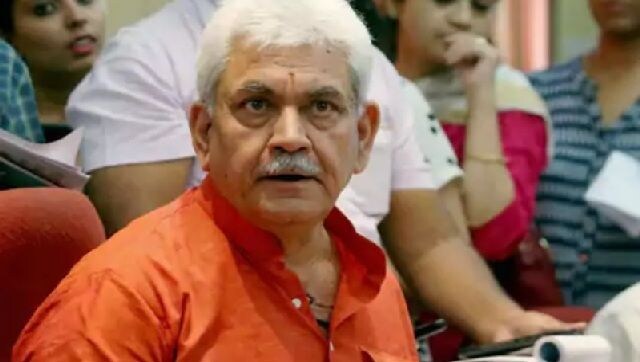 India
Sinha was a minister in Prime Minister Narendra Modi's government between 2014 and 2019
India
Soz has alleged that he has been detained in his house since 5 August, 2019, when the Centre abrogated Article 370. However, the UT administration denied the charge in the SC on Wednesday